Spotlight on SheSpeaks Blogger: Ashley Marshall-Seward of Mommy Week

By
SheSpeaksTeam
Apr 05, 2016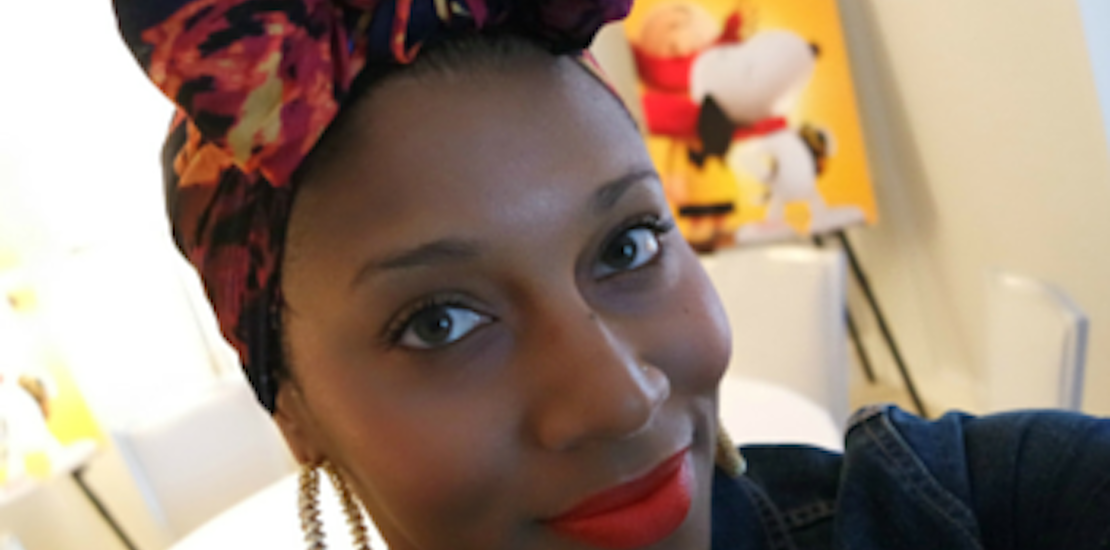 Ashley Marshall-Seward is a millennial mom who homeschools her 3 children, and a wife of 13 years to her college sweetheart. She writes about her family travel adventures, recipes, some DIY projects, and real mom life at Mommy Week.
Ashley is an active member of our community, having recently participated in our Five Below campaign.
We wanted to get to know her better, and this is what we found out, in her own words.
Where you can find me: Instagram - Facebook - Twitter - Pinterest
I live in…. Atlanta, GA.
My niche is… Parenting Lifestyle.
I write when… I feel inspired to share the things that I love.
How has blogging changed my life: Blogging has truly been a dream job where the fruits of my labor not only benefit me, but my family as well. Through blogging I've also made lifelong friends whom I call my "tribettes." They are always there when I need them!
A brand I have loved working with: I love working with Wyndham Hotels. Whenever we partner, the brand will always go above and beyond to make sure my experience is an enjoyable one and that our work together is mutually beneficial.
When did I start blogging: I began blogging July 5th, 2013.
How I see the future of blogging/social media: Blogging and social media is something that's constantly evolving. The way that we communicate with one another is rapidly changing. Story telling in an authentic way is moving more in the direction of live video and real time interactions with our audiences instead of simply words and pictures on your website.
Where I work: Most of my work is done at my dining room table!
I am connected… To my phone. My phone feels like my lifeline to everyone online. I do make a conscious decision to put it away when my family is eating together, which is at almost every meal, and when my children or husband need my attention.
When I'm stressed, I… Do the things that I love. Stress relievers include trips to the playground with my children, sewing, a walk through the mall alone….to shop of course, a trip to Starbucks, and pedicures.
My favorite gadget is… My Galaxy Note 5. It's an awesome phone!
My favorite travel destination is… Anywhere on the Emerald Coast of Florida. White sand beaches and crystal clear water never gets old.
My favorite clothing brand is… H&M and Forever 21. Both stores equally get love from me.
I do all my shopping… At the mall. I love trips to the mall!
My favorite TV shows: Power, Real Housewives of Atlanta, and The Walking Dead. I like a mix of ratchet entertainment and zombies.
My favorite movie: Monsoon Wedding
Coffee or tea: Both! Coffee in the morning & tea at night.
I love… My family.
I dream about… My kids. They say "mommy" so much that I hear it in my sleep.
What else I do: Social Media Mgt for my husband's clients at www.sewardandcompany.com.
Causes I've worked with and made a difference via blogging about: My son is epileptic and I like to raise awareness of the disorder that affects over 5 million people in the US. It's something that isn't easy to blog about, but I want to dispel myths as well as educate my readers.