Spotlight on SheSpeaks Blogger - Annie Shultz of MamaDweeb.com

By
SheSpeaksTeam
May 08, 2014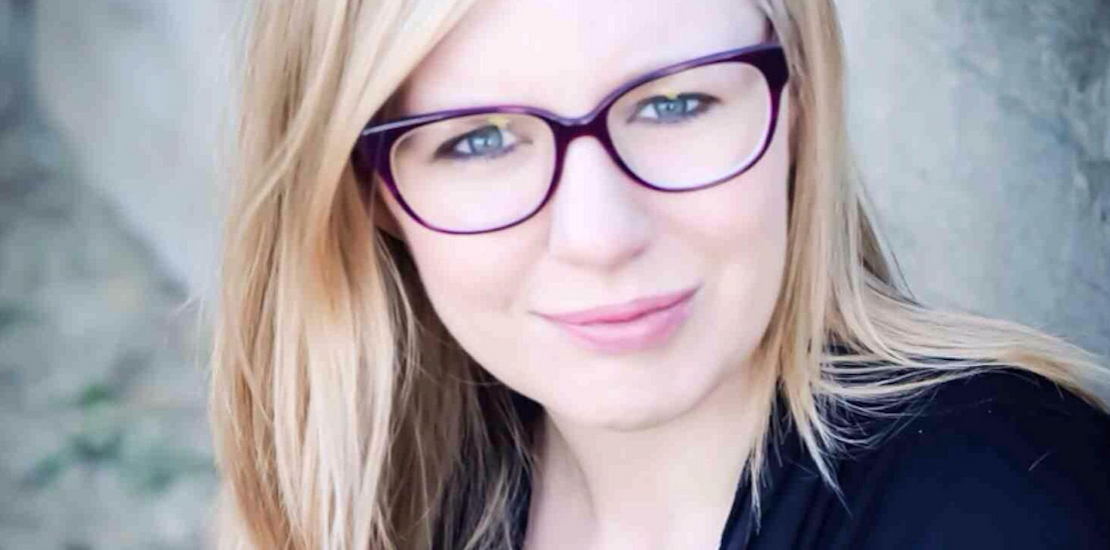 Annie Shultz is a lifelong Kansas girl. She graduated with a Print Journalism degree in 2007 and began her blog in 2009. MamaDweeb.com started out as a way to earn cloth diapers for her baby boy. The more she wrote, the more she fell in love with the business of blogging.
She loves exploring new ways to tell stories through social media, photography and her favorite - writing. She is the mother of 3 very young children and in between park visits and ballet, she is working furiously to create content and engage with as many people as possible on Facebook, Twitter, Instagram and Pinterest. She enjoys the fun of social media, but she will always be a writer in her heart. An avid member of our community, she most recently participated in our spring campaign for Febreze.
We caught up with her to find out more about her life and here is what we found out, in her own words.$PullQuote$
My niche is… Parenting/Lifestyle.
I started blogging in...August 2009.
I write when…. I have deadlines and when I am awake late at night and the emotions won't let me rest until I pour them out on paper.
How has blogging changed my life: It has opened doors for travel I never dreamed possible. It also helped me earn a living through my writing.
A brand I have loved working with: Toyota.
How do I see the future of blogging/social media? I see it turning more micro-blogging through the variety of social media channels. I think the attention span of connected people is diminishing.
Where I work: From home or (more regularly) the local coffee shop.
I am connected…. To a variety of blog communities. The communities are what helps me learn and grow..
When I'm stressed, I…..Turn up 90s pop music and dance it out! (Not kidding)
My favorite gadget is…. My iPhone. I can't live without it.
My favorite travel destination is…. Italy. I cannot wait to return!
My favorite clothing brand is…Cruel Girl (a sister brand of Wranglers).
I do all my shopping…. At my tiny local mall at The Buckle or Maurices.
My favorite TV shows: The Good Wife, Once Upon A Time and Parenthood.
My favorite movie: Chocolat.
Coffee or tea: Creamer with a tiny bit of coffee :)
I love…. Dancing with my girlfriends.
I dream about…. Traveling the Italian countryside for an entire summer.
Where you can find my writing: RustyandRosy.com/blog; Using Blog Tools Wisely eBook http://mamadweeb.com/stumbleupon-ebook.
What else I do: Consult with local businesses on how to work with bloggers.
My latest She Speaks post: http://mamadweeb.com/2014/04/happy-smells-spring-febrezespring
Causes I've worked with and made a difference via blogging about? In 2012 I worked closely with Anytime Fitness and participated in their #SurviveOn35 challenge. After living on $35/person for a week to feed my family, I shared my experience with my readers and followers. This experience was to raise awareness of how difficult it is to eat healthy on what some are given via government assistance. This reminded me vividly of my life growing up on food stamps, and I shared this story. My passion and writing earned me the 2inspire award from Anytime Fitness at their national conference and I won a check for my local food pantry.