Spotlight on SheSpeaks Blogger: Amelia Sawyer of Chef's Widow

By
SheSpeaksTeam
Feb 02, 2016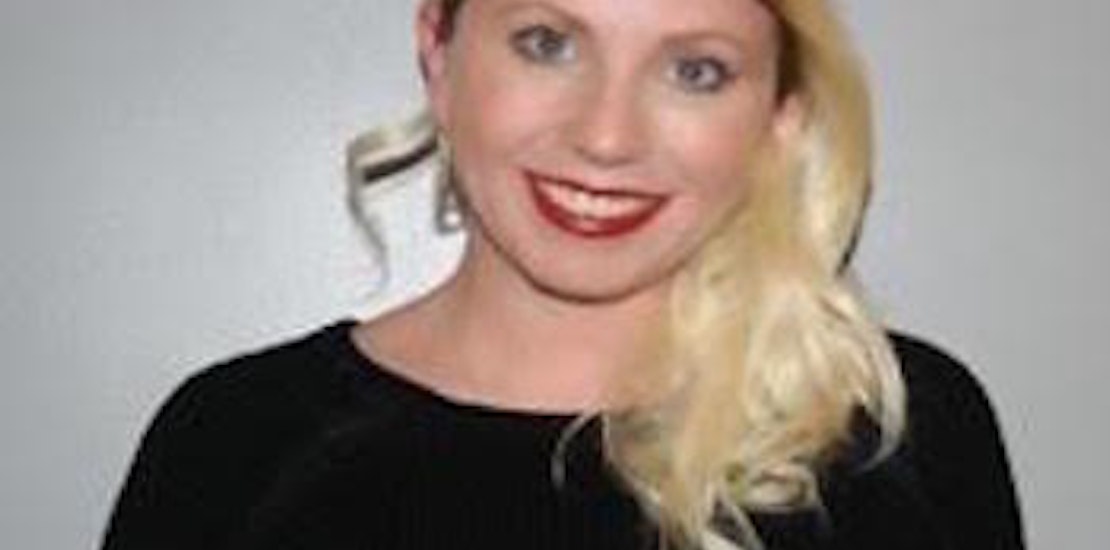 Amelia Sawyer is Owner/Director of Marketing at restaurant group Chef's Widow, She began her career as a freelance writer in New York City, writing for such established publications as The Huffington Post, CNN's Eatocracy blog, Edible Magazine, and more. She started her first blog, Chef's Widow, in 2003 and has since grown the site into a lifestyle website for foodies, parents, chefs, and travel geeks. She also continues to serve as a trusted contributor to multiple national and local publications.
As a woman who has dedicated her professional career to serving her family, it comes as no surprise that Amelia's favorite activity is to spend time with her husband and two children, son Catcher, 8, and daughter Louisiana, 6. She enjoys traveling, snowboarding, and painting.
Amelia recent participated in our Five Below campaign and is an active member of our community.
We wanted to find out more about her, and here is what we found out, in her own words.
Where you can find me: Twitter
I live in…. Cleveland, Ohio,
My niche is… Food, Family, Fun, Photography.
I write when… I am stressed, bored, happy, at night.
How has blogging changed my life: I have met a ton of people and PR wise it's been great for our restaurant group for me to have a community that I have already connected with. I also met my best friend Pauline (formerly Classy Chaos) through our blogs.
A brand I have loved working with: I really enjoyed working with Meijer. I didn't know a lot about the value they put on wholesome food. I am also a Samsung Imagelooger which I absolutely LOVE.
When did I start blogging: 2006.
Where I work: Team Sawyer Restaurants
I am connected… But I really don't want to be. Because we have three restaurants, a celebrity chef brand, and catering I feel like am never offline. My new rule at night is no electronics in bed.
When I'm stressed, I… Eat or take a bath.
My favorite gadget is… iPhone.
My favorite travel destination is… Paris.
My favorite clothing brand is… Marc Jacobs.
I do all my shopping… At Nordy's
My favorite TV shows: Bones (don't Judge).
My favorite movie: Sound of Music.
Coffee or tea: Coffee.
I love… My family like crazy.
I dream about… A beach house.
What else I do: Chief Marketing Officer for restaurant group Team Sawyer.
Causes I've worked with and made a difference via blogging about: Chef's advocacy Foundation is a non profit that I am a part of that provides financial assistance for culinary schools, addiction counseling for the hospitality industry, and legal advice for up and coming chefs & restauranteurs. Being in the hospitality industry allows me to discuss a range of issues regarding food from seafood sustainability to GMO labeling I have an insiders view that I like to share on my blog.