Spotlight on SheSpeaks Blogger - Amanda Ripsam of Mommies Quiet Place

By
SheSpeaksTeam
Apr 03, 2014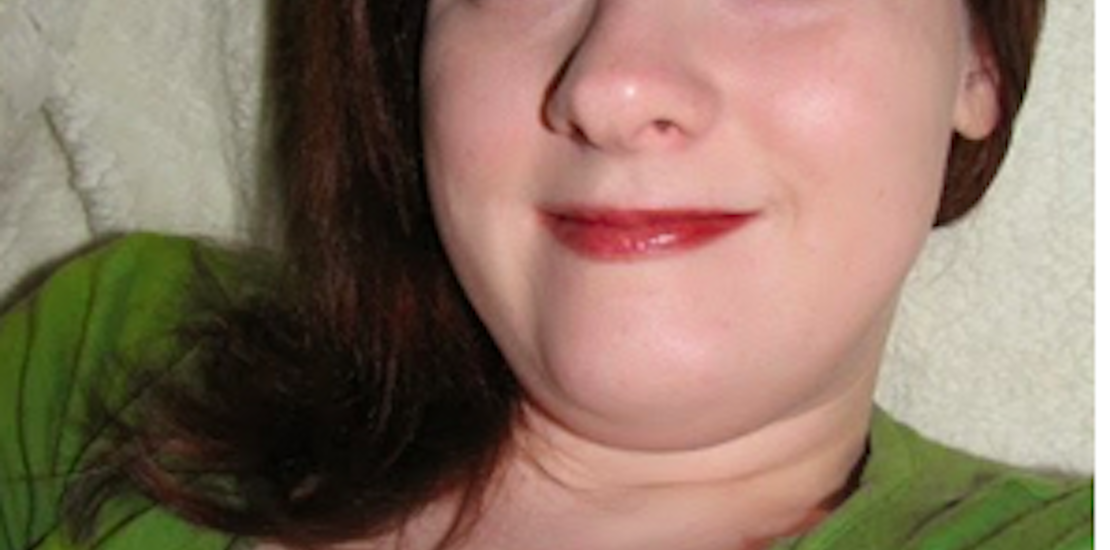 Born and raised in Toronto, Amanda Ripsam now lives in Michigan with her husband and six year old special needs daughter and three step children. She uses her blog, Mommies Quiet Place, as a vehicle to help other moms cope with special needs. She calls herself a "self proclaimed workaholic turned stay at home mom" trying to find her quiet place. We caught up with her to find out more about her life and here is what we found out, in her own words.
I live in….
Otsego, Michigan.
My niche is…Lifestyle health blog, reviews and displaying poetry and photography special needs parents' support.
I write...Every day as a way to cope with life. I don't always post every day or post everything I write, I am working on being a better writer.
A brand you have loved working with?
I don't favor brands or one brand I favor them all.
I
started blogging in...
August and I all ready have over 29,849 page views!
How do you see the future of blogging/social media? Already being connected to social media with our phones attached to our hands 24/7 will only increase with time in how we use technology for social media.
Where I work: I am my own boss - a very under-paid CEO for my family. I am a stay-at-home mom and wife.
I am connected…When I am in fellowship with my church family, when my own family gets together and spends quality time away from social media devices to have real face to face conversations. When my family from Toronto and I can share laughs over emails or Skype calls.
When I'm stressed, I….Pray, bake, crochet, take pictures, blog, talk to friends and family, work out, swim, and go for a long walk to clear my mind.
My favorite gadget is… HP Slate 7.
My favorite travel destination is…Michigan and Ontario.
My favorite clothing brand is…Ralph Loren.
I do all my shopping…While the kid is at school and hubby is at work.
My favorite TV shows: Chicago Fire, American Idol, The Voice, Sons of Anarchy, True Blood.
My favorite movie: Beauty and the Beast.
Coffee or tea: My family knows how hard it's been on me not to have brewed drinks!
I love…My family and friends.
I dream about…. Warm sunny beaches.
What else I do:
I help run a rare genetic disorder support group locally with a nonprofit called parent to parent that supports families with special needs children like my Bella.