Spotlight on SheSpeaks Blogger: Aime Fuaci of House of Fauci's

By
SheSpeaksTeam
Jul 20, 2016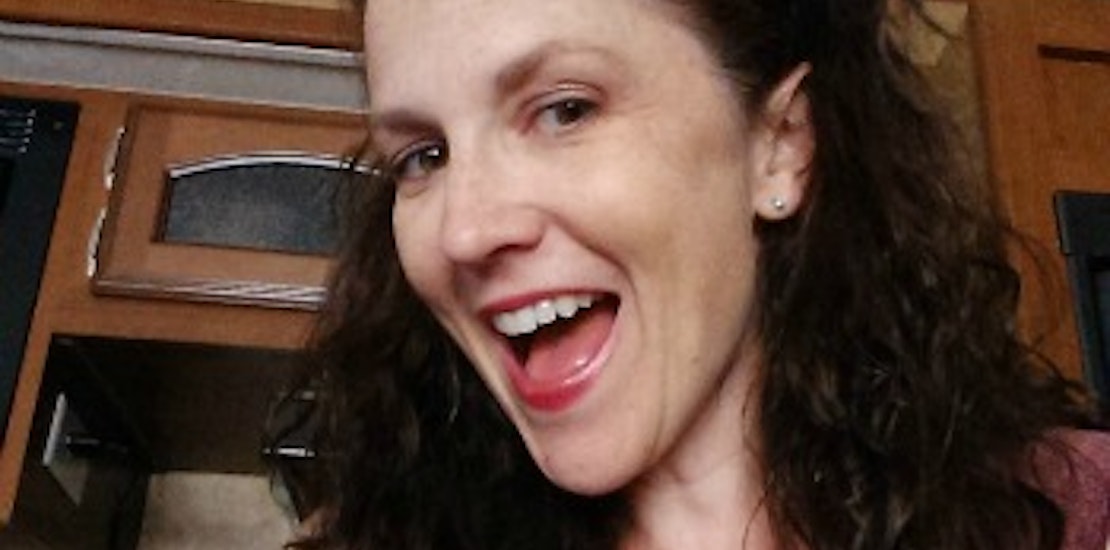 Aimee Fauci from the blog House of Fauci's has been raising kids since she was 19 years old. Married to her amazing husband since 1998 and looks forward to family time at every possible moment. She loves to share her family's experiences, parenting tips, favorite recipes and her family's love of Disney.
We wanted to get to know her better. Here is what we found out, in her own words.
Where you can find me on social media: Twitter - Facebook - Pinterest - Instagram - Youtube
I live in... Texas.
My niche is… Lifestyle, Parenting Blog.
I write when… My mind can no longer hold all of my ideas!
How has blogging changed my life... It has opened up a world that I never knew existed. This new world has made me new blogosphere friends as well as financial gain.
A brand I have loved working with... Brands such as Gerber and Huggies because my girls grew up on these products so they are held close to my heart.
When did I start blogging... January 2014.
How I see the future of blogging/social media... I see the future of blogging and social media getting bigger and brighter.
Where I work... I work at home in my living room, managing a home daycare, creating products for my online boutique, sassybratzboutique.com, and creating blog posts.
I am connected... With a great amount of amazing blogging friends.
When I'm stressed, I... EAT and get canker sores! EEK!
My favorite gadget is... My computer even though it's on its last leg.
My favorite travel destination is... Walt Disney World.
My favorite clothing brand is… I don't look at brands but at how the clothes fit me.
I do all my shopping... On the weekends.
My favorite TV shows... Teen Mom, Real Housewives of (all of them)!
My favorite movie... There are so many but I can watch The Family That Preys, Jack and Jill, and Scarface over and over again.
Coffee or tea... Sonic tea (unsweet with flavoring). Call me addicted.
I love… My really big and loud family (6 kids, 1 husband, and a gran daughter).
I dream about... My future
What else I do... I'm a full time work at home mom, home daycare provider, and I own and operate an online boutique- Sassy Bratz Boutique.