Spotlight on SheSpeaks Blogger: Estelle Sobel Erasmus

By
SheSpeaksTeam
Jan 16, 2014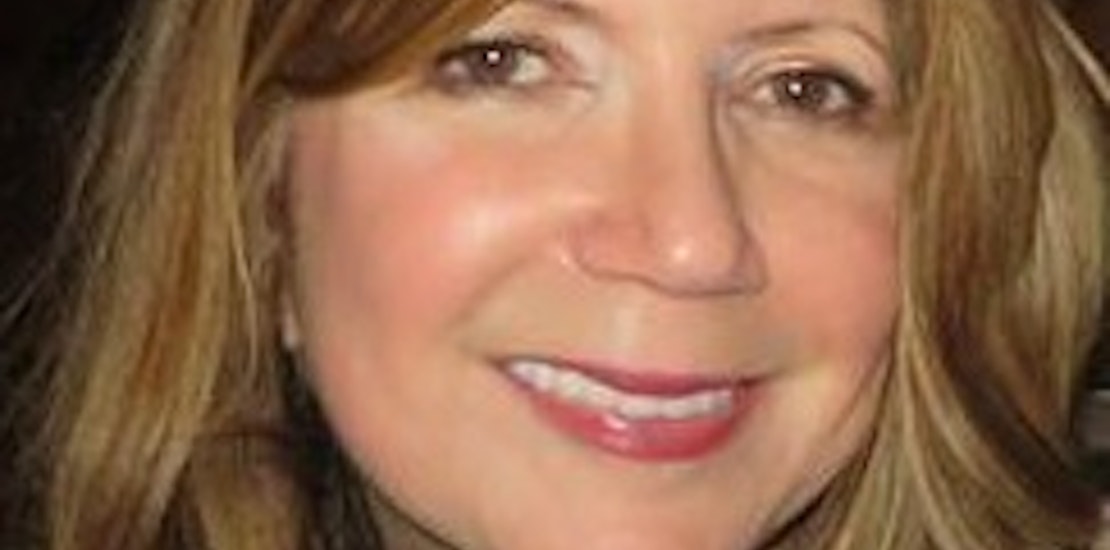 Estelle Sobel Erasmus is an award-winning journalist who went from dating diva to married, midlife mom in the blink of an eye. Her blog,
Musings on Motherhood and Midlife
,
takes a serious yet humorous look at motherhood. A published author and head of a non-profit, Mothers & More, Estelle has her finger on the pulse. She will soon be speaking at iRetreat 2014, sharing her experience and knowledge as a published author. We caught up with her to find out more about her life and here is what we found out, in her own words:
Where I live: Bergen County, New Jersey
My writing niche is: lifestyle and parenting
I write when: my daughter is in preschool
Where I work: from my home office
I am connected: to non-blogging friends and family through traditional media (the phone, texting, FB and Skype), blogging friends (google + hangouts, twitter, FB groups) and to my community (via my local Patch where I used to have a parenting "Mom's Talk" column.
When I'm stressed: I eat chocolate
My favorite gadget is: my iphone
My favorite travel destination is: Tahiti and Hawaii (I got engaged in Bora Bora; got married in Maui and honeymooned in Kaui)
My favorite clothing brand is: Ann Taylor
I do all my shopping at: Bloomingdales, Saks Fifth Avene and online
My favorite TV shows are: Once Upon a Time, True Blood, New Girl, The Mindy Project
My favorite movie is: The Unsinkable Molly Brown
I love: my husband and daughter; shopping, travel and doing good
I dream about: publishing my next book
What else I do:
I'm President of Mothers & More. I am author of Beautiful Skin: Every Woman's Guide to Looking her Best at Any Age and a contributor to three anthologies.