Speaker Paul Ryan Admits Congress Dress Code Needs Modernizing

By
SheSpeaksTeam
Jul 17, 2017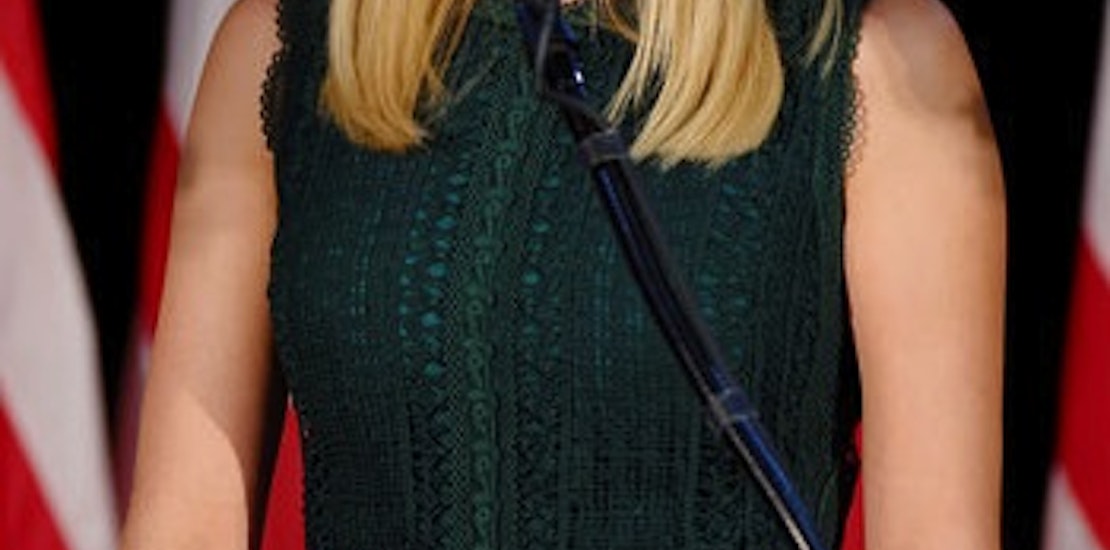 It seems it's not just parents and students that find dress codes to be controversial and unfair, now congress may make a move to neutralize their policies in an effort to modernize the standards. House Speaker Paul Ryan recently hinted that he may be changing some rules to make sure the dress code stay professional, but also up to date.
Time reports about how congress' current dress code bans women from wearing sleeveless attire that recently led to several reporters being kicked out of the lobby for showing their shoulders. But as many professional women know, sleeveless dresses have become more commonplace (especially in sweltering summer months) when attending business function and the congress rules may be a bit outdated.
It seems that Speaker Ryan is aware of the possibly outdated rules as he recently spoke at a press conference about a possible change. Ryan said, "Over the break, it came to my attention there was an issue about dress code. The Sergeant at Arms was simply enforcing the same interpretation of the rules as under my predecessors. At the same time, that doesn't mean that enforcement couldn't stand to be a bit modernized."
As it stands now, congress bans sleeveless attire, sneakers, open-toed shoes and requires men to wear ties. Ryan explained that he understood the need for a dress code, but also sees how some changes might be a good idea. He says, "Decorum is important, especially for this institution, and a dress code in the chamber and the lobby makes sense. But we also don't need to bar otherwise accepted contemporary business attire. So look for a change on that soon."
What do you think of Congress' dress code banning women from wearing sleeveless attire?
Do you think the dress code should be changed?