Southwest Airlines Adds New Personal Safety Message to Pre-Flight Announcement

By
SheSpeaksTeam
Feb 28, 2020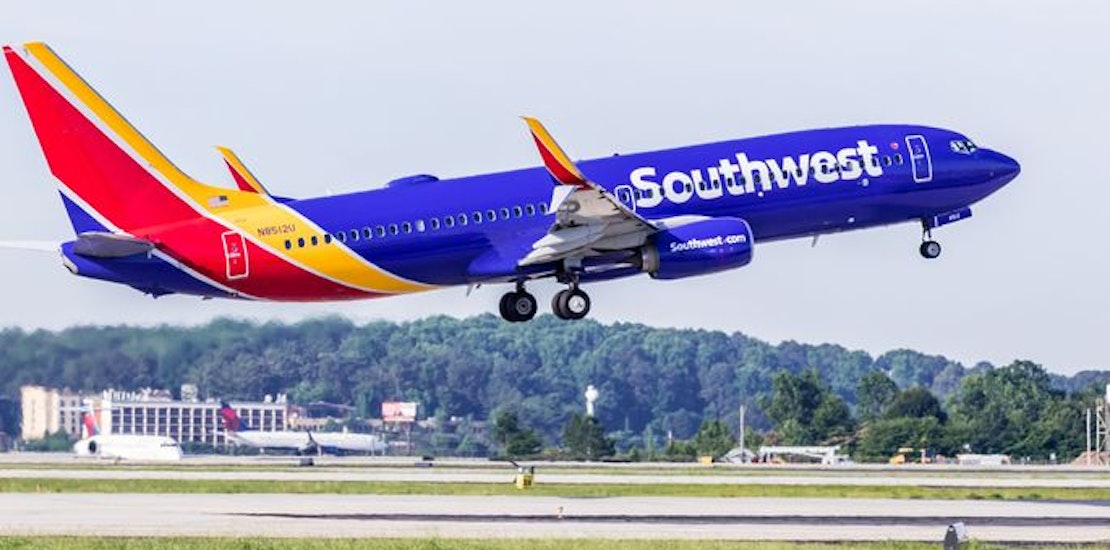 New York Post
Air travel can be a long and arduous process, but add on to that a seat mate that makes you feel uncomfortable and things will only get worse. This is why flight attendants at Southwest Airlines are now encouraging passengers during the pre-flight announcements to call out those around them that are making the experience uncomfortable.
CNN
reports about the additional message added to the pre-flight announcement on Southwest that is the direct reaction to numerous instances of sexual assault that has happened during
flights
. About two years ago, the FBI reported that the number of sexual assaults during commercial flight air travel is increasing at an alarming rate.
The new message on board Southwest flights goes something like what a flight attendant reminded passengers of on a recent flight taking off in Georgia. The flight attendant said, "We are here for your comfort and safety. Please report any unwelcome behavior to your flight attendant. Thank you for your attention."
Flight attendants are trained to handle situations where a passenger reports unwelcome behavior and the airline wants everyone to know that they don't have to keep their discomfort to themselves. Depending on the severity of the behaviors, the flight attendant can help out in many ways from reseating one of the passengers to getting law enforcement involved.
Southwest spokesman Brian Parrish explains why the airline has decided to add this message to every flight going forward. Parrish says, "This change reflects Southwest's commitment to ensuring a safe and welcoming environment at all times." He hopes the message relays to passengers that flight attendants "are an approachable, professional resource for reporting any unwelcome behaviors or conduct during a flight."
What do you think of Southwest Airlines adding this message to their pre-flight announcement?
Do you think more airlines should consider reminding passengers they are there to help out with unwelcome behavior from seat mates?