Something Nipped, Something Tucked...

By
drodriguez
Dec 09, 2010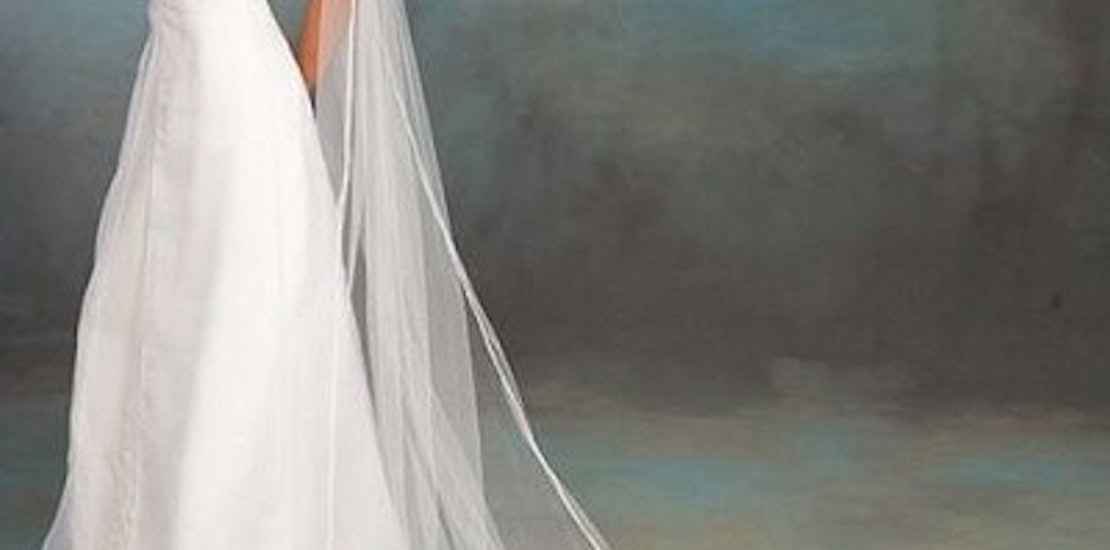 In what many are calling a new low for reality television, the E!'s new show "Bridalplasty" recently premiered. "Bridalplasty" is a show in which brides-to-be compete for various plastic surgery procedures before their big day. The show has received a good deal of criticism from both the media as well as the medical community. Many women also feel this show is sending a very negative message to young girls regarding body image and society's obsession with image perfection.

A recent report from ABC News discusses the initial reaction the public is having to E!'s latest reality show. Though there have been reality shows, like "Extreme Makeover", in the past that document people's surgical transformations, "Bridalplasty" takes it a step further as the first American reality show where the contestants are actually competing for plastic surgery.

Each week, the engaged women take part in wedding themed challenges like writing their vows. Whoever wins these challenges will receive one surgical procedure, making them one step further in attaining their "dream wedding body." One aspect of the show that is shocking to many is how young these women are, ranging in age from 21 to 33-years-old. This just goes along with the growing trend of more and more young women going under the knife in the name of "beauty".

Roberto Olivardia, psychology instructor at Harvard Medical School, weighs in on the effects that such a competition may have on a young woman. Olivardia says, "It's a horrible idea. It absolutely plays into this notion that if you achieve the ?perfect' appearance everything will be better. The message it sends to girls and women, as if you're not beautiful enough on your wedding day you have to receive plastic surgery from head to toe."

What do you think of E!'s new reality show, Bridalplasty?

Do you think this show takes the idea of plastic surgery too far?