Some Of Our Biggest Stars Pose For Natural Make-up Free Calendar Spread

By
SheSpeaksTeam
Dec 02, 2016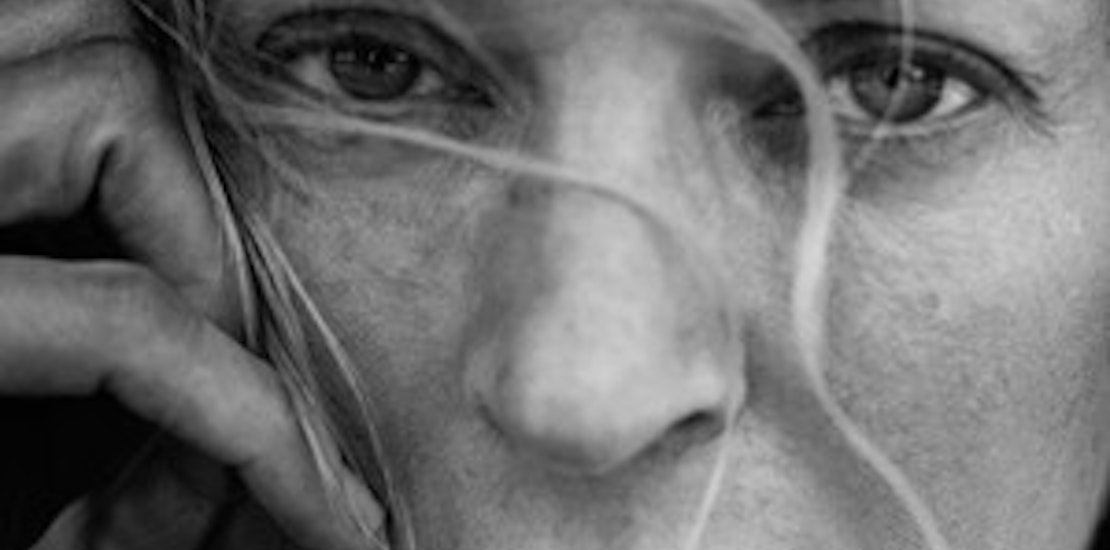 A calendar that was once known for serving up photoshopped NSFW images of the young and unattainable supermodel look is quickly becoming known for offering something a little different. The provocatively honest and strong photos of women shot by famed photographer Annie Leibowitz featured in last year's Pirelli calendar seems like something of a trend continuing into 2017. The new calendar features prominent actresses wearing little to no makeup, no touch-ups, bare and beautiful - and most are over 40. Photographer Peter Lindbergh is the creator of this year's calendar that features some of our most well-known stars like Uma Thurman, Helen Mirren, Kate Winslet, Nicole Kidman and Julianne Moore.
CNN reports about the new photo shoot that Lindbergh describes as an effort to "capture sensitivity and emotion, laying bare the souls of the women in the images, rendering them more naked than a nude." The natural black and white photos of the actresses in little else than a plain black tank top in some instances are not something we are used to seeing, especially from women we usually see in full makeup and designer duds strutting down a red carpet.
And this type of refreshing natural beauty is something the photographer hoped to create when shooting for the calendar. Lindbergh explains, "As an artist, I feel I have a responsibility to free women from the idea of eternal youth and perfection. Society's ideal of perfection is impossible to achieve." Some of the other big names featured in the new calendar are Léa Seydoux, Robin Wright, Zhang Ziyi, Rooney Mara, Penelope Cruz, Charlotte Rampling, and Alicia Vikande.
What do you think of these photos?
Do you think the Pirelli calendar is taking a turn in the right direction focusing on strong honest photos of women the last couple of years?