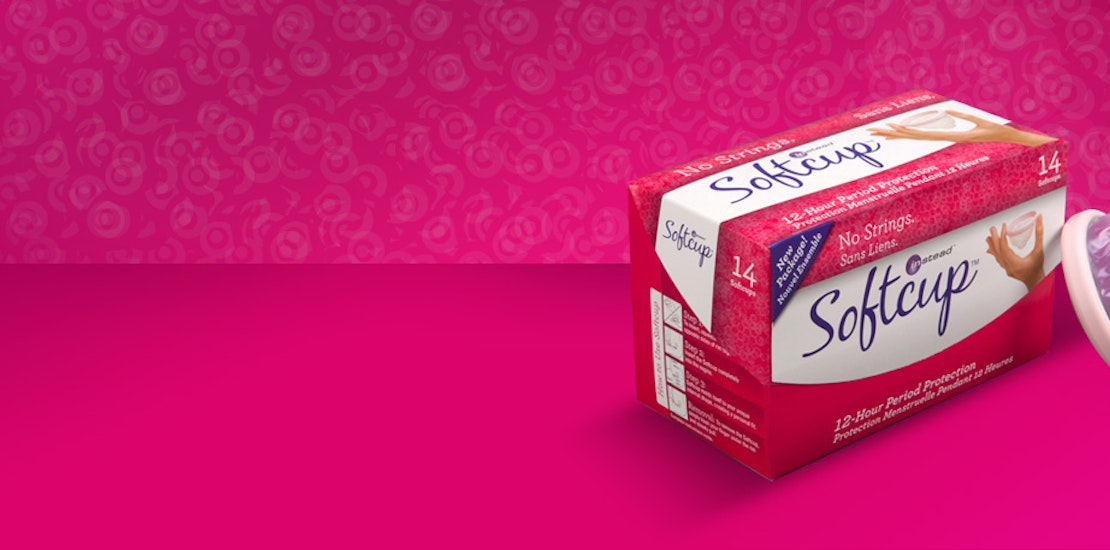 Okay, I know that I'm getting old. (I'm 46 in case you're wondering.) But as I was flipping through my latest edition of Cosmo Magazine (I honestly don't know why I took advantage of the $5.00 a year offer), I saw an ad that caught my eye.
$PullQuote$It said, "Do everything you would if you didn't have your period. We're not just walking about swimming." And it showed a picture of a guy and girl kissing, behind a curtain. I had to look closer at the background to see that they were on a bed.
So, I just had to read the rest of it. "You can have mess-free sex, even when on your period."
"Softcup...worn internally collects instead of absorbing like pads or tampons."
Now, I know that females, especially the younger ones, enjoy sex but come on. Do you really need to have it every week of the month? Can't you take a week off every now and then?
Even if I did have a period (I had a hysterectomy sixteen years ago and it's the best surgery that I've ever had(, there's no way that I would be interested in Softcup.
So, here's what I want to know. Would you ladies use such a device? And men, would you have sex with your lady if she used Softcup? Would you expect her to buy it now that it's on the market? Guys and gals let me know.
I want to see which of us is really sex-crazed and who isn't. For the record, I'm in the non-existent column. I'm perimenopausal so George Clooney doesn't even do it for me anymore. Again, let me know how you feel about Softcup.