Social Media Age Minimum Raised in Europe, Should We Consider Something Similar Here?

By
SheSpeaksTeam
Apr 27, 2018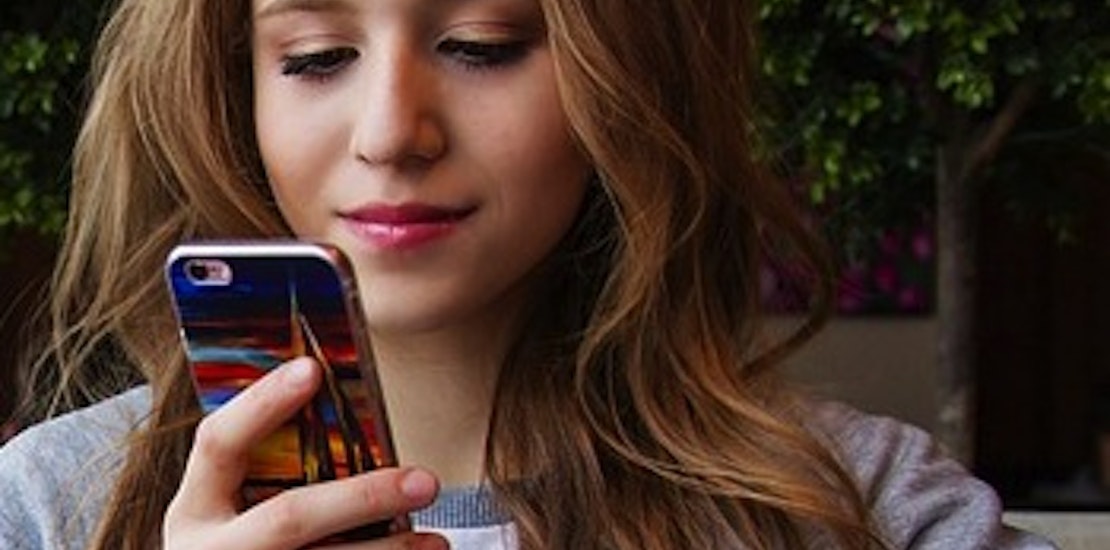 One of the most popular social media sites around for the young teen set just changed its demographic in a big way - at least for teens in Europe. WhatsApp's minimum age of 13 just got raised to 16 and is now banning all of those under 16 from using the site. The messaging platform, owned by Facebook, is responding to an outcry for more online privacy - especially from younger children who may not fully understand the consent process dealing with their personal data.
CNN reports about the new rules for WhatsApp in the EU and how some of the rules for Facebook's younger users will also see some changes in select European countries. WhatsApp has chosen to make its changes ahead of the General Data Protection Regulations (GDPR) coming in late May. The GDPR is expected to update data rules that haven't been changed since 1995, which, as we all know, was a much different time for the internet.
The GDPR is expected to put personal data in the hands of the user to decide who to share it with and will limit the amount of time companies can hold onto personal data. It will also make it mandatory that companies get parent permission before collecting data of anyone under the age of 16. WhatsApp has explained that this is exactly why they chose to raise the minimum age to 16. They said in a statement, "We had to make a tradeoff between collecting more information or deciding to keep it simple and raise the minimum age of 16 to users across Europe."
And the EU's Facebook will also be making changes for younger users in some of its countries. Those that are between the ages of 13 and 15 will soon have to get parent permission to use some of the social media site's features. Facebook explains, "These teens will see a less personalized version of Facebook with restrcted sharing and less relevant ads until they get permission from a parent or guardian to use all aspects of Facebook." So far, WhatsApp's lower age minimums will stay in place here in the U.S. and no changes to Facebook have been announced regarding younger users.
What do you think of the age restrictions being put in place in Europe on some of the social media sites?
Do you think these types of restrictions would also be beneficial in the U.S.?