Slowcooker Creamed Corn
submitted by Rosymw {1 Recipe}
Prep Time:
5 Mins
Cook Time:
2 Hrs
Total Prep + Cook Time:
2 Hrs 5 Mins
Level:
Easy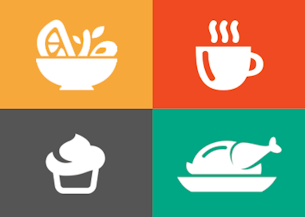 Makes: 8 servings
Description: Super creamy & delicious creamed corn - easy to make and a huge hit!
Ingredients:
20 oz frozen corn
8 oz cream cheese
1/2 cup butter
1/2 cup milk or half & half
1 tbsp sugar
1 tsp salt (or to taste)
1/2 tsp pepper (or to taste)

Instructions: Put all the ingredients in the crockpot. Cook on high 2-4 hours or low 4-6. Stir after about an hour.

Helpful tip- push any little pieces of corn that are stuck to the sides down into the mixture so they don't burn. This is great reheated also.

You can easily double this recipe if your having a huge crowd.

If you want to use canned corn, no need to cook it so long, just until everything is heated and melted.
Other recipes in side dishes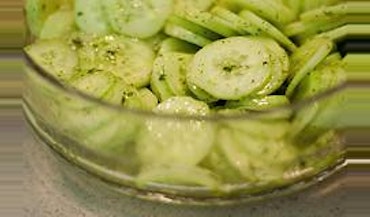 By
dymytika
May 30, 2012
A chilled creamy cucumber side dish that will more than likely be the one thing you will go back to again and again.
Read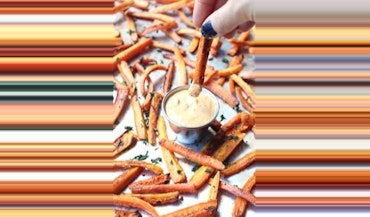 By
eatthegains
Oct 19, 2017
A twist on classic french fries, these baked Healthy Carrot Fries with curry dipping sauce make the perfect vegetable side. They are vegan, paleo, dairy …
Read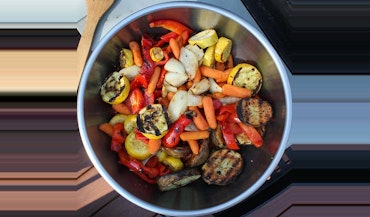 By
summerskandi
May 29, 2012
I mix these vegetables and wrap them in foil pouches and cook them on the grill
Read