Skin Care that Empowers Women

By
DailyGrommet
Mar 02, 2011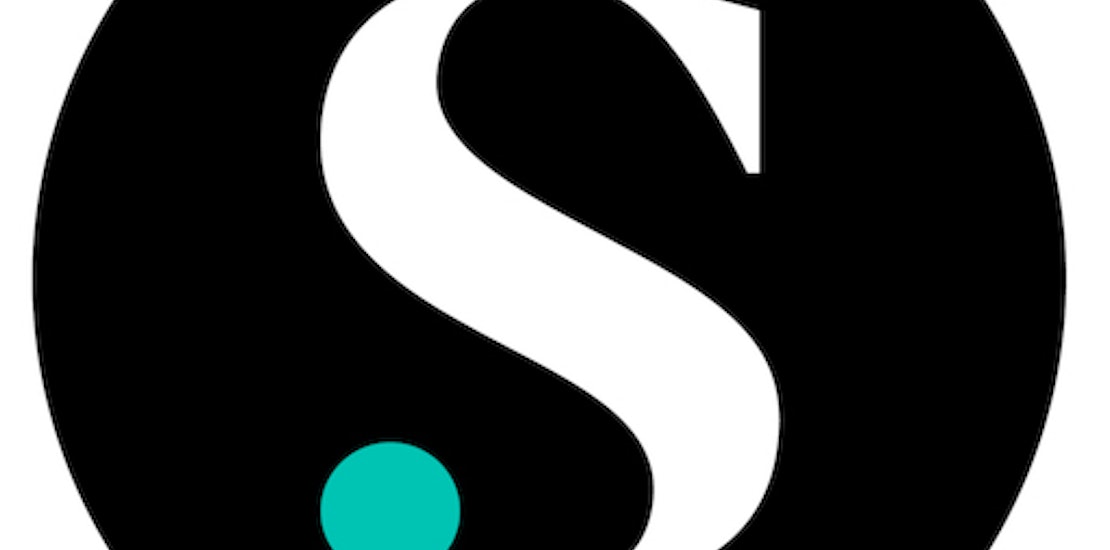 Pure argan oil has been a beauty staple for the women of Morocco for centuries. Its "miracle" properties include reduction of inflammation, high levels of nutrients, and a hefty level of antioxidants to neutralize free radicals (which would otherwise cause aging and tissue damage). In addition to offering unparalleled skin protection, argan oil is light and non-greasy, so it lends a healthy, moisturized glow that's suitable for all skin types.
Kahina Giving Beauty founder Katharine Phillips L'Heureux named the company after the queen and prophetess who reigned in Morocco around 700 CE, because Kahina ? a heroine to the indigenous Berber women there ? represents empowerment and vision for women worldwide. L'Heureux steadfastly maintains her connection with the Berber women via twice-yearly visits; first, to personally select the argan oil used in Kahina products, and second, to oversee the donation of 25% of the company's profits to support literacy initiatives for the women there.
Siobhan O'Connor and Alexandra Spunt, the authors of No More Dirty Looks: The Truth About Your Beauty Products and the Ultimate Guide to Safe and Clean Cosmetics, swear by argan oil. (You can check out their top five tips for winter skin care on our blog today.) Kahina Giving Beauty products are not only natural and organic, but a sustainable choice environmentally, socially, and economically. That's the kind of beauty everyone can appreciate.