By
drodriguez
Jun 18, 2008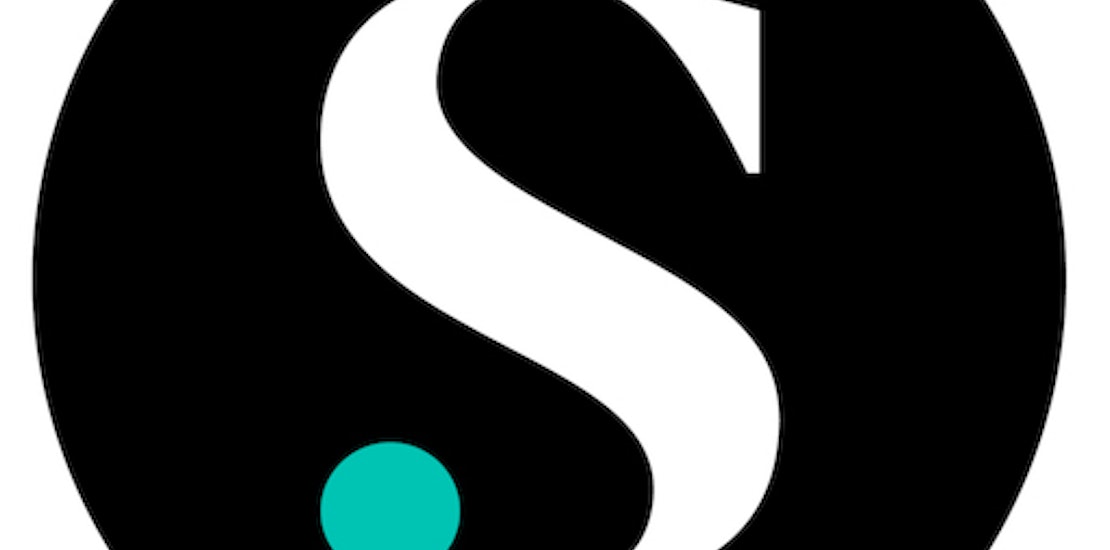 Ever wonder what you're worth? Well a new study featured in an article from CNN reports what stay-at-home moms and working moms would make for their motherly duties if they were being paid.

According to the study released by Salary.com, a Massachusetts based firm that calculates work place compensation, a stay-at-home mom would make on average almost $117,000 a year in salary if she were being paid. And a mom who works outside the home would bring in a little over $68,000 for the time she puts in at home.

The reason the hypothetical salary would be so lucrative is because moms put in a lot of overtime. Researchers surveyed 18,000 moms about their typical week and on average the stay-at-home moms worked more than 94 hours a week. The working moms also put in a good deal of overtime averaging almost 55 hours a week.

One stay-at-home mom, Samantha Russell, who left her job as a pastry chef to raise two boys, was interviewed for the CNN article. Russell believes stay-at-home moms are often underappreciated, "I think a lot of people think we sit at home and have a lot of fun and don't do a lot of work. But they should try cleaning their house with little kids running around and messing it up right after them."

Stay-at-home moms and working moms have a tough and often thankless job, but most will agree it is highly rewarding. Though many may feel underappreciated at times, it is nice to hear about this theoretical six-figure salary the experts have come up with.

What do you think of the study reporting on a mom's theoretical yearly wage?

Do you think the salaries calculated in the study were accurate enough?