Six Easy Ways to Reduce Paper in Your Household

By
PGSustainabilityTeam
Apr 22, 2013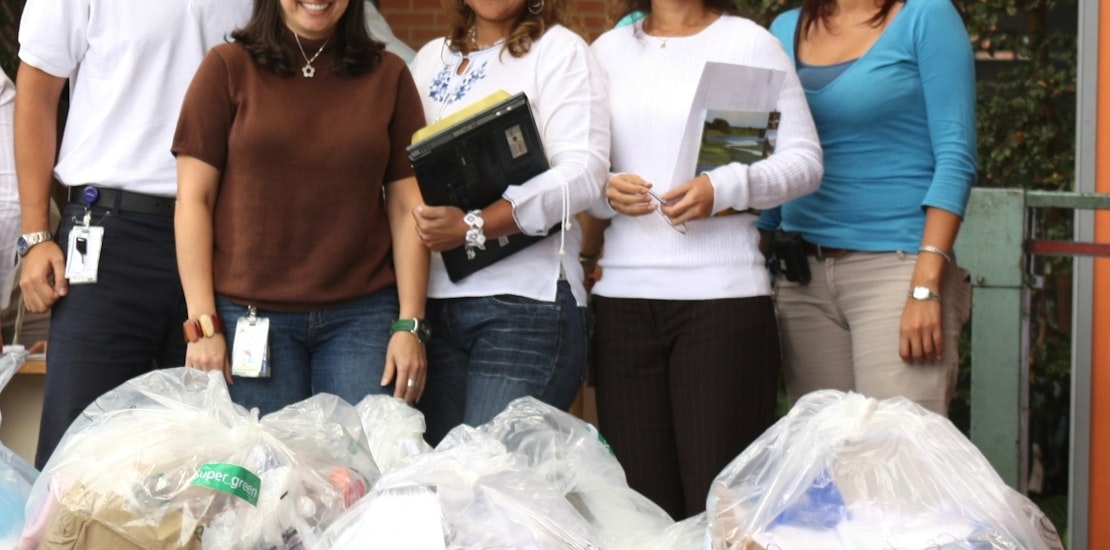 Quick – what's the biggest source of clutter in your home office? Paper, of course! It can pile up, stress us out and make us feel disorganized. Do something good, for the environment and yourself, by following these easy tips to reduce the amount of paper piling up in your home.
Six Easy Ways to Reduce Paper in Your Household
Sign up for e-bills whenever you can. Most companies welcome the chance to send your monthly statement via email rather than snail mail. If you're worried about email inbox clutter, be sure to create and use an email address other than your work or school address.
Use email. It's quicker and easier than sending letters or notes (although a hand-written note is always special.) Sending an e-card is a great alternative to a greeting card, and your choices are more creative and plentiful than ever.
Take your own bags to the grocery. Reusable totes are everywhere, and the more paper bags (or plastic ones) we can keep out of landfills, the better.
Use digital coupons. Many retailers offer or honor digital coupons that shoppers can either load onto their shopper loyalty card or use on their smartphone. Sites like PGEsaver.com offer coupons that load right to your shopper card, saving paper AND money on your purchases. That's a double win!
Wrap gifts in pretty fabric, re-usable totes or make part of the gift a scarf or usable towel. No need to unnecessarily use wrapping paper when your choices are more eco-friendly.
Sign up to receive your magazine and newspaper subscriptions on an e-reader. It usually just takes a few clicks and you carry all your favorites with you where ever you go.
Repin and share the ways your family makes a difference using the hashtag #EverydayEffect for the chance to win a Washing Machine: http://on.fb.me/ZMyucH