Simmered Steak with Crushed Tomato
submitted by artist2009 {1 Recipe}
Prep Time:
10 Mins
Cook Time:
30 Mins
Total Prep + Cook Time:
40 Mins
Level:
Easy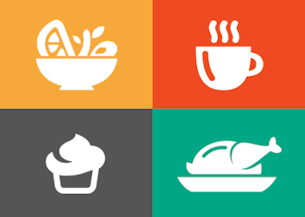 Makes: 4 servings
Description: A filling and hearty meal for those much needed comfort food days!
Ingredients:
1 slender breakfast steak (beef)
1 can crushed tomato
1 tsp salt
1 tsp pepper
2 tsp garlic powder
2 tsp minced garlic flakes
1 tbsp balsamic vinegar
1 tbsp sriracha hot sauce

Instructions: Slice steak thin and fry in 1 tbsp oil until brown. Add spices, vinegar, hot sauce and 1 can crushed tomato. Stir and bring to boil. After boiling, turn to low or simmer for 20 mins. Serve over rice.
via My own recipe
Other recipes in main dishes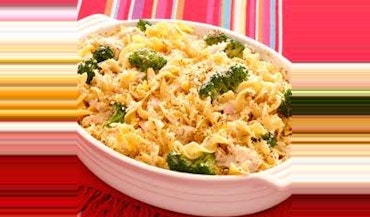 By
staceyowens
May 01, 2013
This is a dish that I threw together one night in a hurry. The taste is wonderful and it was an great way to get my 2 1/2 year old to eat broccoli!!
Read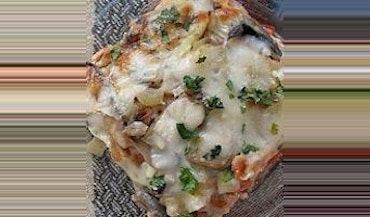 By
hollyshespeaks
Jul 30, 2014
This is the yummiest matzo pizza in the world. My kids love this recipe and it's fun to make.
Read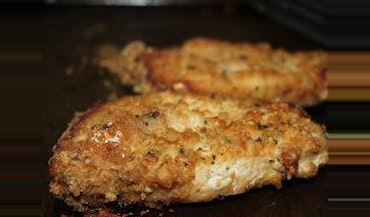 By
denloew
Jul 07, 2014
Mustard and pretzels create an explosion of goodness as a breading for these delicious pork chops!
Read