Shriver and Shwarzenegger Headed For Divorce?

By
drodriguez
May 12, 2011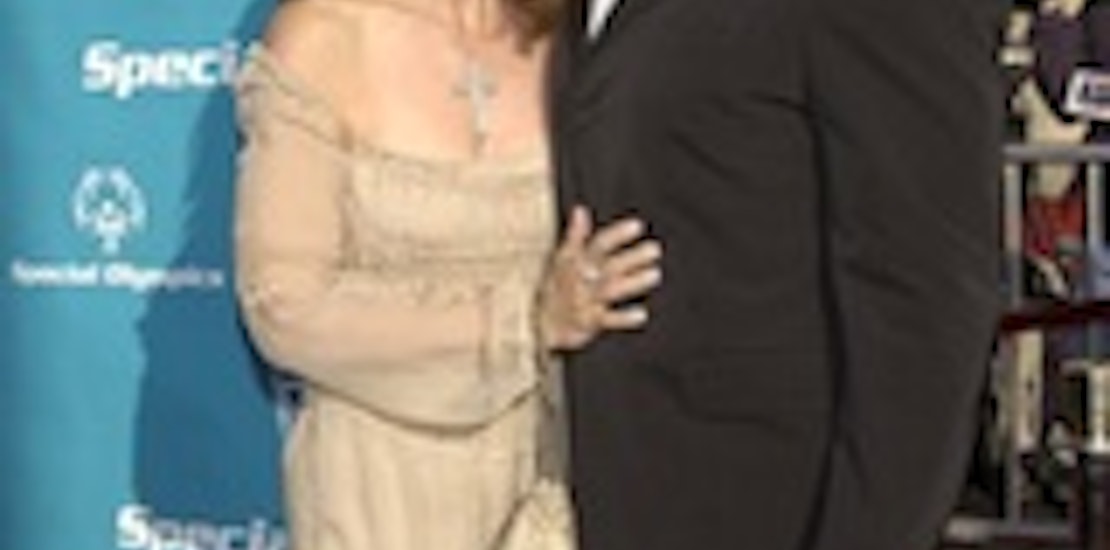 The politically opposite couple, former news anchor and Democrat of Kennedy lineage Maria Shriver and her action star Republican husband Governor Arnold Schwarzenegger, were seemingly beating the odds in the Hollywood romance world when they made it to their 25th wedding anniversary last month. This is why the public was a bit taken back upon hearing the latest news that the couple is currently separated.

The CNN report details a statement made by both Shriver and Schwazenegger where they explain that, "At this time, we are living apart, while we work on the future of our relationship."

The couple, though making no mention of divorce, has made it clear that they are on the same page when it comes to being there for their 4 children ages 14, 18, 20, and 21. The couple says, "We are continuing to parent our four children together. They are the light and the center of both of our lives."
UPDATE 5/17/11
Shocking reports that Arnold Schwarzenegger fathered an illegitimate child with a long-time member of his household staff more than ten years ago were made public today after recent news of his split with wife Maria Shriver.
In a statement Shwarzenegger recently issued to the LA Times about the affair and subsequent birth of his child out of wedlock he says, "I understand and deserve the feelings of anger and disappointment among my friends and family. There are no excuses and I take full responsibility for the hurt I have caused. I have apologized to Maria, my children and my family. I am truly sorry."
What is your reaction to the news that Schwarzenegger fathered a child out of wedlock with a member of his household staff?
Do you think this famous couple will make it?