Should Young Kids Be Allowed To Play Alone If They Are Close To Home?

By
SheSpeaksTeam
Sep 23, 2014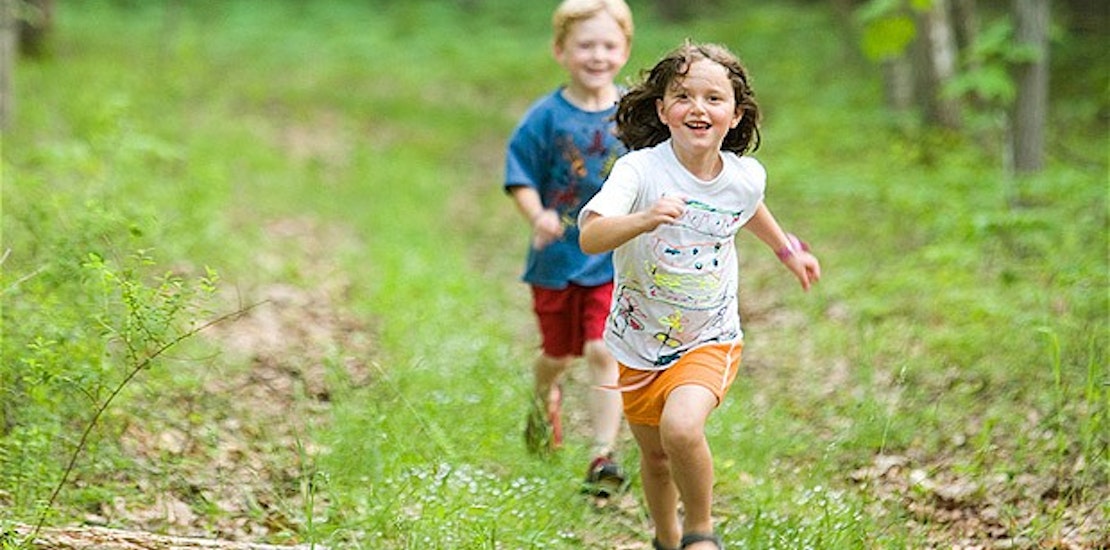 Many of us probably share similar memories of our childhood spent playing outside, climbing trees, riding bikes, and walking to school without the constant supervision of our parents. But the truth is, times have changed and the expectations of many is that young children must always be accompanied by an adult when playing outside of their home. One Texas mom learned this the hard way when she was visited by police and CPS after she allowed her 6 year old son to play alone in a green space across the street from her home.
Austin mom of three Kari Anne Roy was flabbergasted when her 6 year old son was brought home one day by a neighbor because she was concerned that the young boy was playing alone in a field near the home. Roy wrote in her blog that the field is about 150 yards from the house (about 30 more yards than a football field) and visible from the front porch, though she also mentions she was going through a stack of mail when the neighbor knocked on the door. Her son had been playing there earlier with her 8 year old daughter, but the daughter had returned home and her son decided to stay and play alone.
The neighbor who found her son not only returned him to his home but also called the police and Child Protective Services to report Roy's actions. Roy was soon questioned by a police officer who showed up minutes after the neighbor returned her son. Roy writes of the visit from the police officer, "I asked if she was *really* there to question me about letting my children play outside WITHIN VIEW OF MY OWN HOUSE. We seemed to agree that this was a little ridiculous. She offered a half-hearted warning that 'you never know what can happen in just a few blocks' and I choked back my retort of 'you never know what can happen when you get out of bed in the morning'."
Days later Roy was visited by a CPS officer who interviewed her and all of the children separately asking questions about everything from possible alcohol and drugs in the home to pornography. Roy writes about her experience with CPS saying, "I understand CPS investigators have an incredibly difficult job. But the conflict I feel is immense. My children were playing outside, within sight of the house, and now my 6yo and 8yo and 12yo have seen their mother spoken to -- multiple times -- as if she, herself, was a child being reprimanded. They have all been questioned, by a stranger, about whether they've ever been shown movies of other people's private parts. And no matter what I say, I can tell that they think they've done something wrong."
According to Roy, CPS has since closed the case labeling it a "non-event" since her kids were really just playing outside. But the whole ordeal begs the question whether or not parents should allow their young children the freedom of playing alone in areas other than their yard or if we should keep a closer eye on them.
What do you think of this mom allowing her six year old to play in a field 150 yards from her home?
Do you think the neighbor was right to return her son home and report Roy to officials?