Should You Wait To Say, "We're Pregnant!"?

By
drodriguez
Feb 25, 2012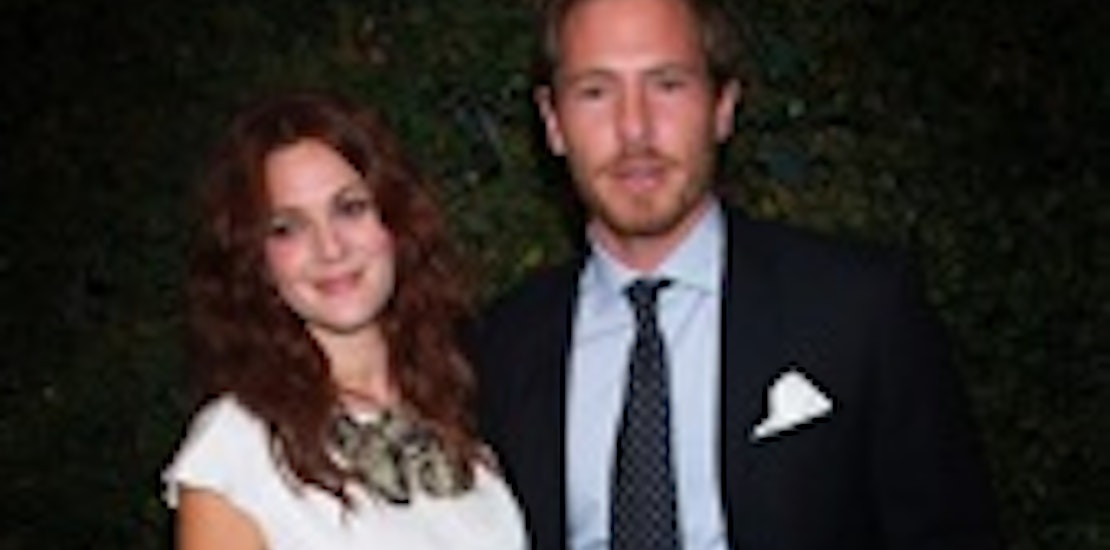 Many people fret over when is the right time to reveal a pregnancy to friends and family. The standard 12-week wait can sound like ages to some who are bursting with joy and excitement from the news, whereas others are happy to have this time to plan and think about how their lives will change without others offering advice and opinions.
Unfortunately for Drew Barrymore, she may not have a choice of when people find out about her possible good news. TMZ recently published a photo of the actress leaving a doctor's office with a sonogram in her hand and fiancé Will Kopelman by her side. Though her reps had no comment on the topic of her possible pregnancy, the photo seems to be pretty telling.
But for the rest of us who are not hounded by the flashing cameras of the paparazzi and news of a baby bump won't break any records, it's probably a little easier to keep a secret. When to tell that exciting secret is a very personal choice and can often get complicated when both partners can't agree on when and who to tell first. One thing that is for sure is that the question of when to tell is a big decision to make that can take a lot of thought and negotiation.
When did you tell loved ones the exciting news of your pregnancy?
Share your pregnancy announcement stories here!

*Photo courtesy of David Livingston/Getty Images*