Should You Upgrade That Small Wedding Ring To Match Your Financial Success?

By
SheSpeaksTeam
Apr 14, 2016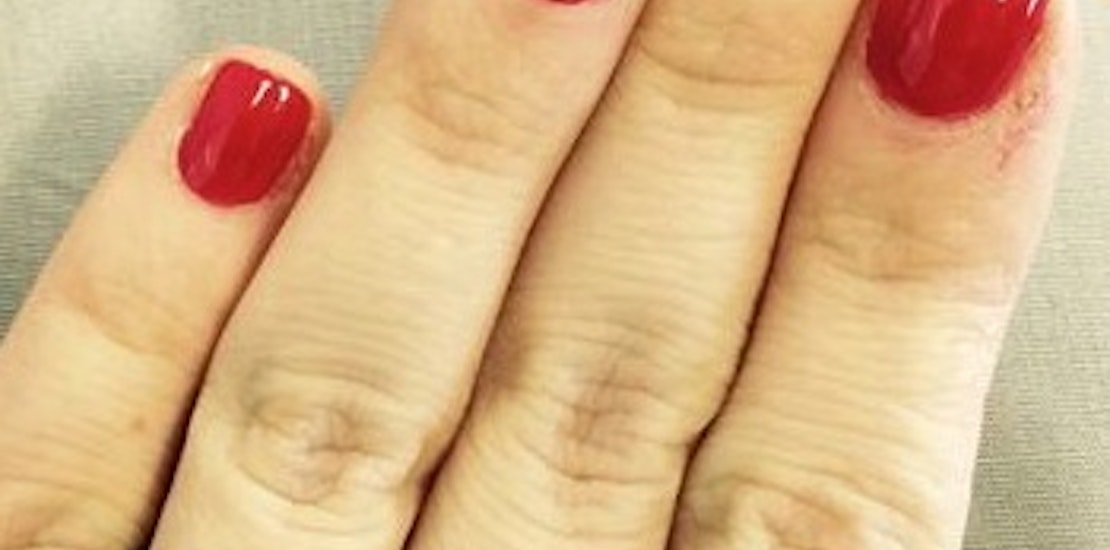 When it comes to your wedding ring, does the size of the rock really matter? For one Minnesota woman, she wants the world to know that she's happy with her ring the way it is and wouldn't want anything bigger even though she and her husband now have the means to upgrade.
Today reports about Rachel Pedersen's Facebook post that has a lot of women talking and being thankful for their big loves, even when it comes with a small rock. When Rachel first tied the knot, she and her husband Poul Pedersen made a very modest living and couldn't afford much.
Rachel explains the moment her fiance presented her with her engagement ring writing in her Facebook post, "He drained his savings to gift me with a small token of his love. I say small, only because it pales in comparison with how big his love is, even now, after years of marriage.That, my friends, is success to me."
Since being married Rachel admits that friends and family often comment about the size of her ring and wonder if she will get a bigger diamond to match her and Poul's growing finances. She explains how one friend said, "You should upgrade your tiny wedding ring so people know how successful you are!" After hearing this well-meaning but poorly thought out sentiment one too many times, Rachel decided to say something publicly to friends and family about what that "tiny" ring means to her.
The post, which has since gone viral with more than 130,000 likes, displays the ring and explains the big meaning behind the "tiny" diamond. She writes, "Yes, I know that my wedding ring is small.Friends and family often ask me when I'm going to have it 'upgraded'.... After all, it doesn't represent the level of success we are achieving.I've even had one person say 'you could wear a bigger ring for important events, so people don't think you're not successful.' Wait a minute.... Since when did the size of someone's ring become an indication of success?! For me, the ring is SO much more. My ring symbolizes a whirlwind, storybook, "make you sick" love story.... It reminds me of how my husband and I met and fell at in love in one night at a Perkin's diner. He worked as a window washer, and I was a single mother. One short week later, and we professed our love to one another, him leading the conversation."
Though Rachel intended her post to be seen by friends and family, many others began to relate to her feelings as well. She was most impressed with how women began reacting to the post. Rachel explains, "...I saw women tagging their boyfriends, fiances, or husbands, saying, 'This reminds me of you.' And I saw the men responding. That was really beautiful — that this conversation had given them a reason to show their love and appreciation."
What do you think of this woman's story?
Would you want to upgrade your ring if you suddenly found yourself in better shape financially?