Should You Drink To Your Health?

By
drodriguez
Jul 26, 2008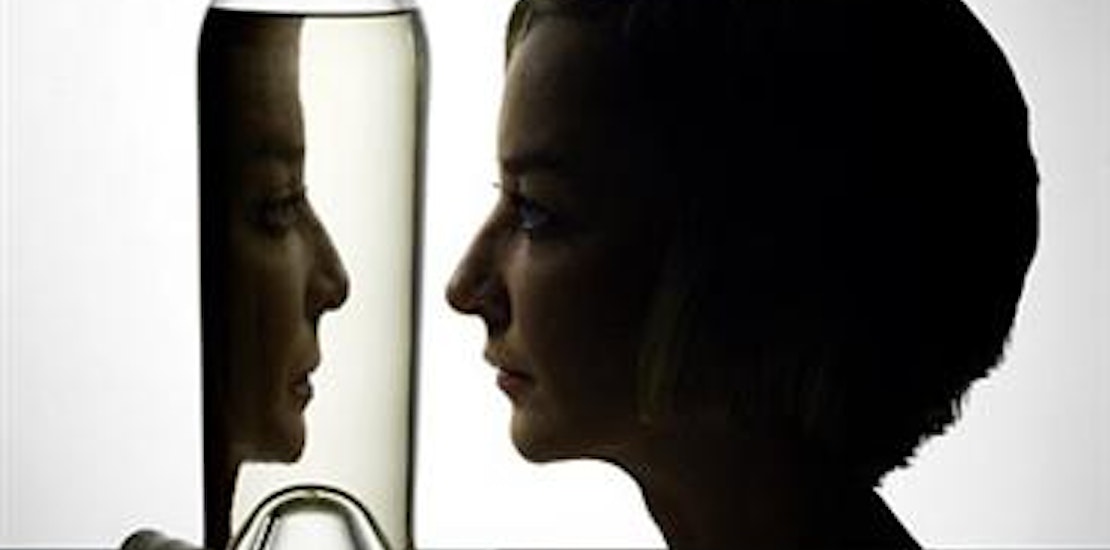 There are plenty of studies about the many health benefits and risks of drinking alcohol. Unfortunately, one often contradicts the next and can make things even more confusing. One study claims alcohol consumption increases a woman's risk of breast cancer while another says it lowers the risk of dementia. Scientists and doctors go back and forth over whether very moderate alcohol consumption during pregnancy is harmful to the fetus or perfectly safe.

The one thing that remains certain is that decisions about how much or how little to drink remain a lot more involved for women than for men. A recent Newsweek article offers a few factors women should take into consideration before taking a drink.

One thing to consider is that if a woman and a man of the same weight drink the same amount, the woman will get drunker faster and stay that way longer. The reason this is true is because a woman's body contains less water than a man's and the alcohol cannot become as diluted. This is why women are more likely to develop alcohol-related liver disease.

Another thing to think about are the studies regarding breast cancer and drinking. One recent study indicated that women who drink heavily (3 glasses a day or more) had a 30 percent greater chance of having breast cancer. But other studies say there is no link between the two.

What is a woman to do with this kind of contradictory information? The director of metabolic research at the National Institute of Alcoholism and Alcohol Abuse, Samir Zakhari, advises women who have breast cancer in their family to drink less just to be on the safe side since science is still unsure of the risks.

Though the health benefits of alcohol consumption are equal for men and women, the risks are greater for women. Zakhari talks about the issue of drinking for your health when he says, "If you want to drink for pleasure and you can do it in moderation, that's fine. If you want to drink to combat coronary heart disease, well, there are safer, cheaper and more effective ways of doing that."

What do you think of the increased risk women face with alcohol consumption?

Would knowing you may be facing greater health risks than men cause you to drink less?