Should Women Be Allowed To Drive?

By
lisasamples
Jun 17, 2011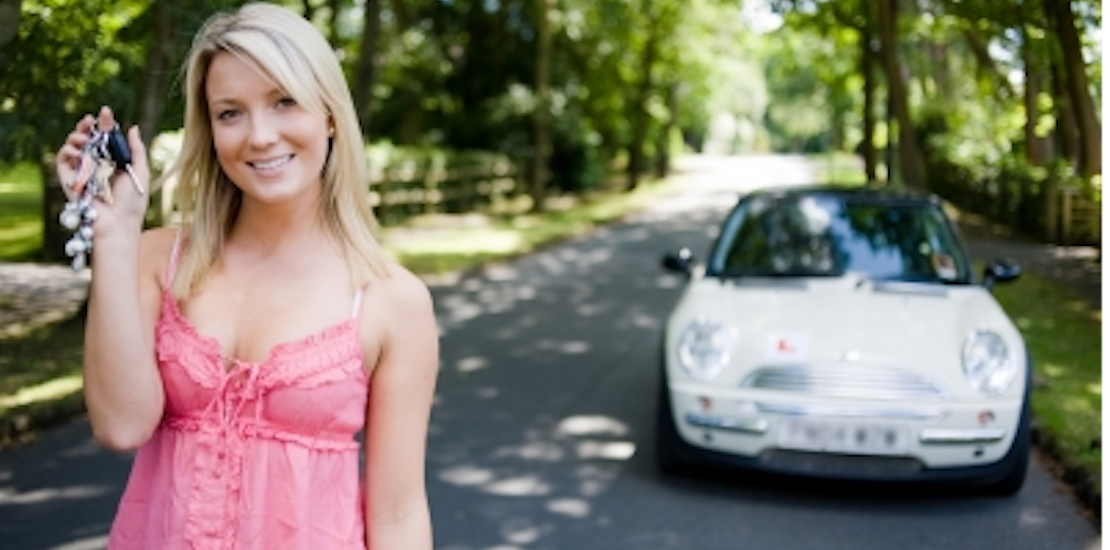 Yes, you read that correctly. Apparently last month a woman by the name of Manal Al-Sharif was arrested and jailed in Saudi Arabia for driving her own car. The computer technician and mother along with a number of others, reached out via the Internet to gain support for an initiative that would encourage Saudi women to start driving their own cars on June 17th. Change.org is one of the many social action platforms involved in this new viral campaign.
As a woman living in the USA I cannot imagine not being allowed to drive a motor vehicle, but it didn't surprise me to learn that it isn't socially acceptable in other countries like Saudi Arabia. Just because it is culturally acceptable in one place doesn't mean it is that way everywhere. I am so far removed from this that it amazes me that tomorrow women may actually get hurt because they will sit behind the wheel of an automobile and drive. It's hard to wrap my head around that...
According to Manal women are encouraged to use drivers or have to rely on male relatives to get around. It is especially difficult for the poor women who cannot afford to pay a driver to bring her and her children where they need to go throughout the day. Many women pay their drivers up to 1/2 or more of their salary. Manal also points out that a woman can have a PhD but she is not allowed to drive herself to work and if her child gets sick or husband needs immediate medical attention women are still not allowed to drive.
Manal Al-Sharif isn't the first woman to challenge this ban and if enough take advantage of her call for Women 2 Drive, she will not be the only one taking a stand. On Twitter you can follow the campaign as it unfolds by following the hashtag #women2drive.
What would you do if you were told you cannot drive?