Should We Get "Real" on Facebook?

By
SheSpeaksTeam
Mar 05, 2013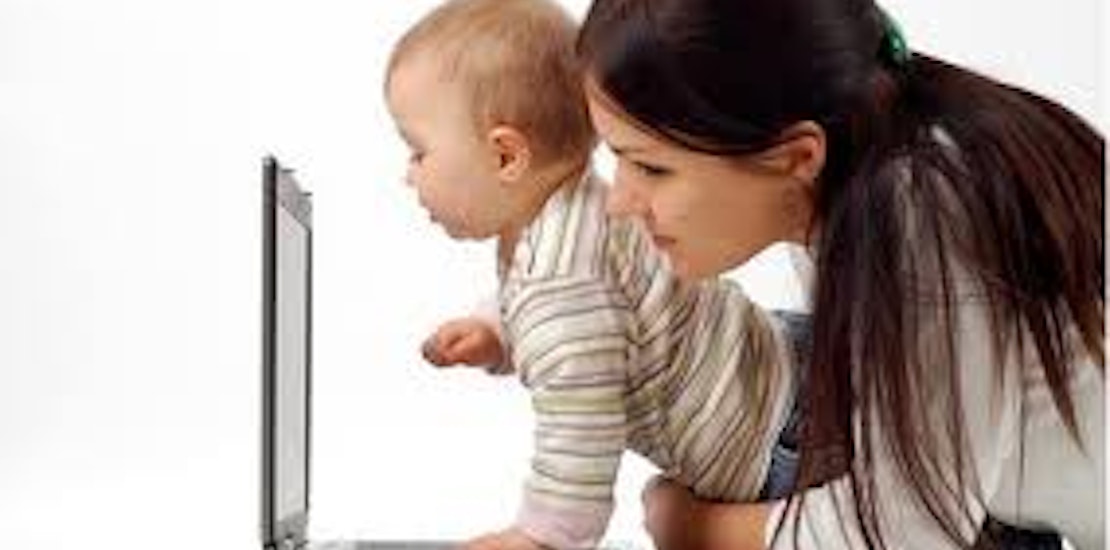 If a friend randomly stopped by on a Sunday morning would they be likely to see smiling, clean children playing nicely together in your immaculately clean home? Probably not, but it's a good bet that if a friend were to check out your Facebook pics you posted on Sunday morning everything would turn up roses. Screaming toddlers, dirty socks on the floor, and the argument you had with your husband will probably never show up on Facebook.
It's not surprising that many of us build up these squeaky clean personas on Facebook that might not exactly mirror what's going on at home. Sarah Emily Tuttle-Singer recently posted a humorous piece on the parenting blog Raising Kvell where she urged parents to be more real on Facebook. Tuttle-Singer writes, "My life on Facebook is an airbrushed and instagrammed image of my real life." She adds, "Most of the time, I think I'm a decent mom, and I think I'm giving my kids a pretty good life. But I also think I'd be a better mom if I stopped pretending, and making friends on Facebook feel like they have to pretend as well. Keeping up with the status messages is exhausting. And it turns friends into frenemies."
Lying or making our lives look more ordered or impressive on Facebook is nothing new and many are guilty. FoxNews released the findings from "Consumer Reports" that shows 25% of Facebook users admit to lying on their profiles (and that's only the ones who cop to the fibs).
Are you guilty of fibbing on Facebook or only showing the happy moments in life?
What do you think would happen if more of us told the truth on Facebook?