Should We Embrace the Regift?

By
SheSpeaksTeam
Dec 11, 2012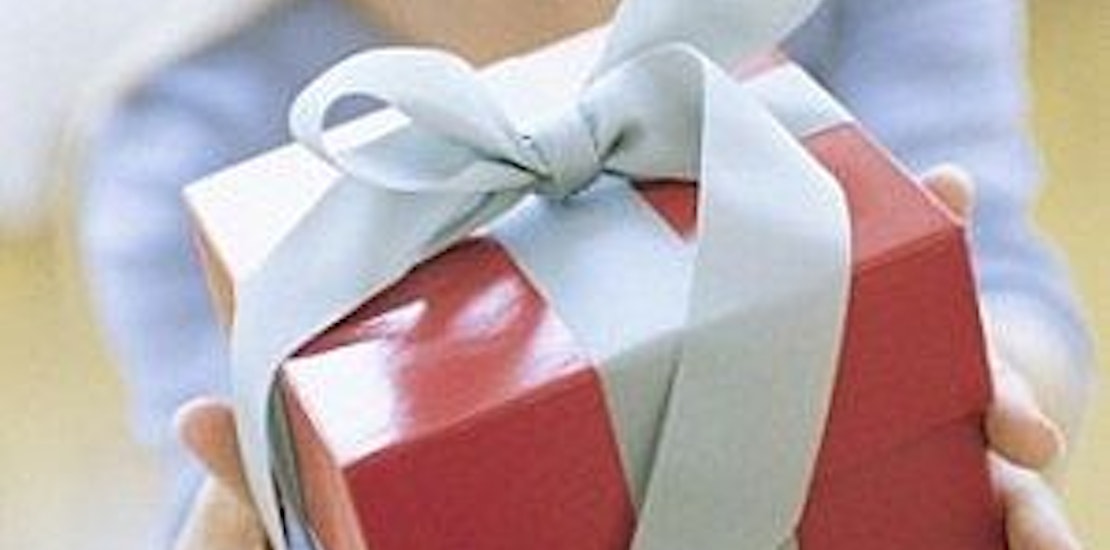 Doing some holiday shopping? Why not just swing open those closet doors and dust off some of those unused, unopened packages you received last year? Regifting is that secret little thing many of us do each year and hope that no one will notice. But new research now reveals that there may be no need for all the secrecy, regifting is now becoming something of a social norm that most of us embrace especially during the holidays.
The Wall Street Journal reports about several studies related to gift-giving during the holiday season. According to a nationwide consumer-spending survey by American Express, close to 60% of people agree that regifting is sometimes the way to go and a whopping 79% believe regifting an item during the holiday season is totally acceptable.
Most survey participants believe it is okay to regift because they feel it is up to the recipient to decide what to do with the gift. Even though most people find regifting socially acceptable, only about 25% of people involved in the survey said they regifted an item last holiday season.
The act of regifting an item you once received but never used can benefit in a number of ways like saving money, space, and the time you would have spent shopping. If you know the item you already have would be much more appreciated by someone else, then regifting may be the perfect solution.
There are even companies out there promoting and celebrating the act of regifting like the nonprofit Money Management International, that helps those on a budget facing financial difficulties. They even have a website, Regiftable.com, encouraging members to share their regifting stories.
What do you think of the act of regifting during the holiday season? Would you be offended if you received a present from a loved one that was obviously a regift?
Have you ever regifted an item or do you plan to regift this holiday season?