Should We Consider a Glitter Ban? How the Tiny Sparkles Cause Big Problems

By
SheSpeaksTeam
Dec 04, 2017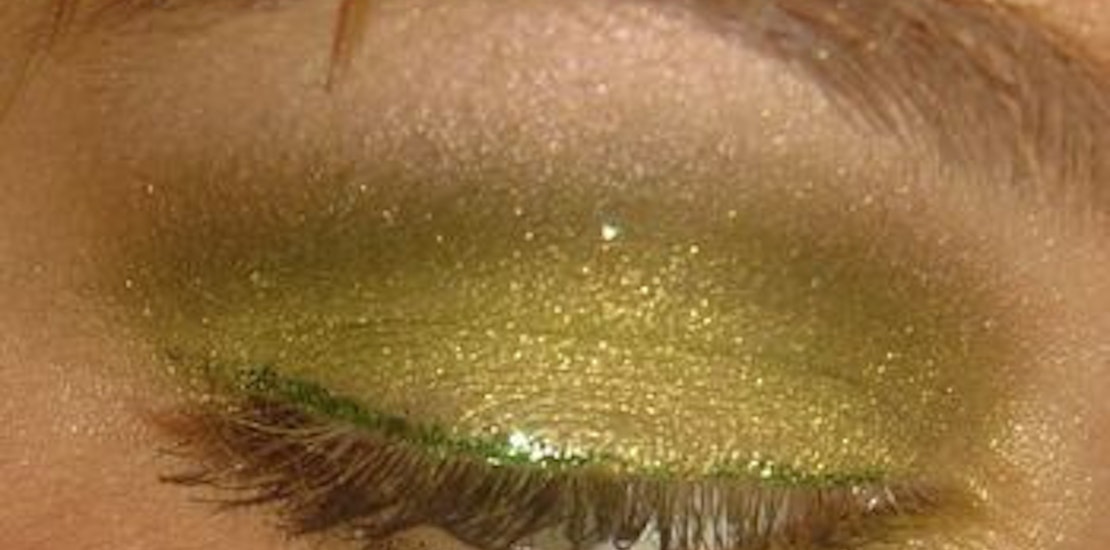 Most parents know that when you open that bottle of glitter, your house will be covered in sparkles for years to come. But the decorative sparkly glitter that our kids insist on and we use in our daily cosmetics may not be all that good for the environment. Scientists refer to the stuff as micro-plastics and apparently it is so bad for the environment that some experts want it banned.
The Independent reports about the call for a glitter ban in the UK and why the tiny sparkly stuff is causing such a stir. It's actually the small size of glitter that makes it such an ecological danger. Anything under 5mm and made of plastic is considered a micro-plastic. The small size makes it very easy for marine animals from plankton to whales to consume in large quantities.
Marine animals have been known to die off from eating plastic and those that survive may end up on our dinner plates. A study led by Professor Richard Thompson reports that one third of fish caught in the UK contain plastic.
The problem of glitter may sound small when you think of it as just an arts and crafts tool, but scientists warn that it's actually being used more widely than we realize. Environmental anthropologist at Massey University, Dr. Trish Farrely, explains how glitter is used in more products than we think. She says, "When people think about glitter they think of party and dress-up glitter. But glitter includes cosmetic glitters as well, the more everyday kind that people don't think about as much."
Products that pose the most serious ecological risk are cosmetic items and body washes that rinse off and go right down the drain. These are primarily the items that would be affected under a proposed ban. There is also a more eco-friendly alernative that some companies are employing by making glitter that breaks down more easily. The cosmetics chain Lush has already made the switch to a more environmentally form of glitter.
What do you think of the proposed ban on micro-plastics like glitter?
Do you think we should consider this type of ban in the U.S.?