Should Employers Be Allowed To Access Your Facebook?

By
SheSpeaksTeam
Jan 17, 2014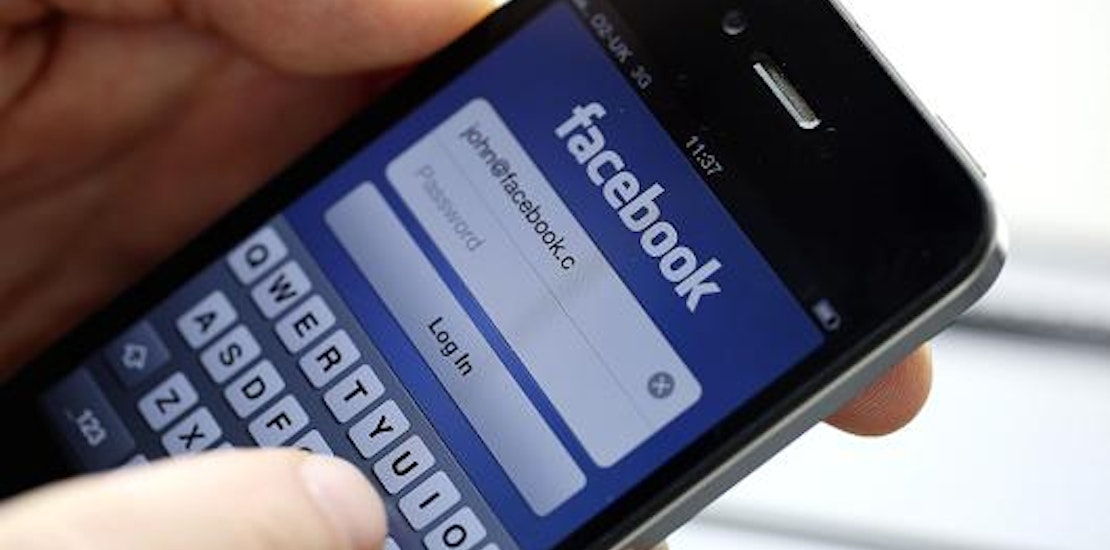 Imagine just landing your dream job and then having your new employer ask for you to hand over your Facebook ID and password. This may sound like a major invasion of privacy, but for some this has become part of life when applying for a new job or even college.
CNBC reports about this practice and some new legislation in some states that is making it illegal to ask for this type of information. Since 2012 thirteen states have made it illegal for universities and employers to request passwords to social media sites. Dave Maass, a spokesperson for the Electronic Frontier Foundation, explains why he feels the practice should be eliminated everywhere. He says, "When an employer asks for access to their social media, it's essentially the same as if an employer asked for full access to their house ... poking through their mail, looking in their drawers, sitting in on conversations at the dinner table."
Even with more and more states adopting a ban on retrieving this private information, there are many organizations that still require employees to take part. The Virginia State Police requires applicants to sign in to their social media accounts while the investigator watches over their shoulder. Many college athletes are also told to make their coach a Facebook friend as a way to keep tabs on their social life.
Spokesperson for the Virginia police, Corrine Gellar, defends the practice saying, "The social media aspect is just one small part of a very complex process that takes place, and when you're entrusting an individual with the powers to enforce the law, we are going to make sure that we have vetted this person thoroughly."
What do you think of employers and schools requiring applicants to divulge their social media passwords?
Do you think this is necessary in some situations or is it always an invasion of privacy?