Sheryl Sandberg and Getty Take Stock of the Media Perception of Women

By
SheSpeaksTeam
Feb 10, 2014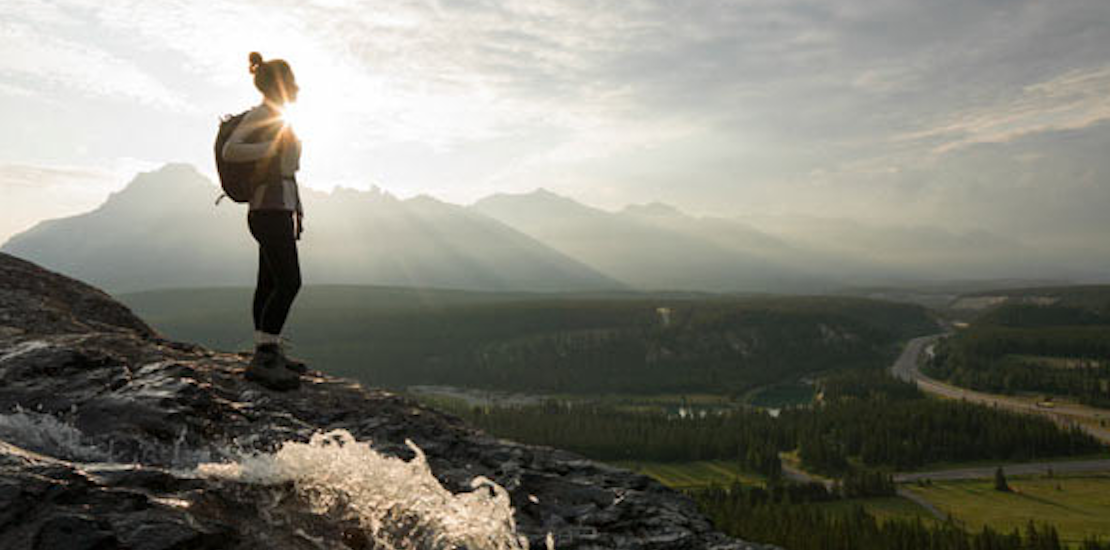 Sheryl Sandberg's nonprofit organization, LeanIn.org, has joined forces with Getty Images, one of the biggest providers of stock photography in the world to create a new stock photo gallery called the "Lean In Collection," which is offering 2,500 images with more positive and powerful perceptions of women.

The gallery is live now, launching ahead of Women's History Month and LeanIn.org's first anniversary, both occurring in March. It features positive images of women, families and yes, even men. About the partnership, Sandberg recently said, "When we see images of women and girls and men, they often fall into the stereotypes that we're trying to overcome, and you can't be what you can't see."

According to an article in today's New York Times, there is an appetite for the images: The three most-searched terms in Getty's image database are "women," "business" and "family." Women are multi-faceted, and the collection represents them in more empowering ways than ever before. It features photographs of same-sex couples, women lifting weights and hiking across the Cascade Mountains, military moms, female woodworkers and surgeons, fathers changing diapers, disabled women, business executives working in an office and remotely holding smartphones, female rock climbers and girls riding skateboards and bikes.

Head over to GettyImages.com to see how far women have come and tell us what you think of the collection. Why do you think that in this day and age, it's still necessary to control the messaging and image of women being put out there by the media?