SheSpeaks members excelled in the #SSTutorial Classroom!

By
SheSpeaksTeam
Oct 15, 2011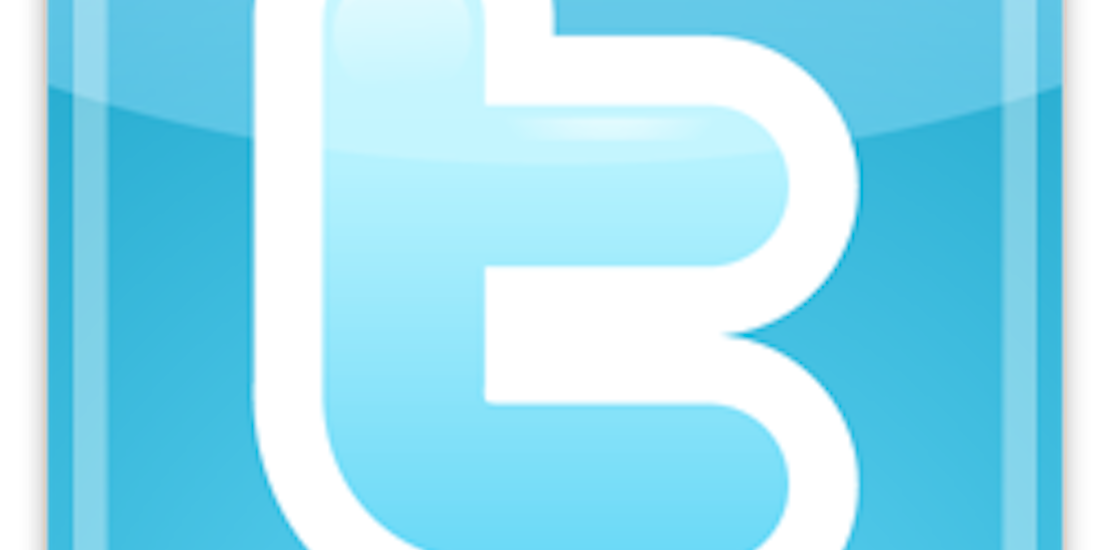 We here at SheSpeaks would like to give a big shout out to the members that joined us on Thursday night for our #SSTutorial Twitter Party for beginners. Those that joined us as novices did an incredible job. They asked fantastic questions, practiced, made new friends and even won some prizes. We also had some Twitter pros that came to help out. Thank you to the experts for helping us answer questions and put memebrs at ease with all the new material.

Look what they accomplished in just an hour:
An average of 25 tweets per minute (even with novices)
Over 1 million impressions
41% retweeted
43% used @ mentions

Way to go class! Don't worry if you weren't able to make it. You can watch the TweetGrid 101 video to provide a bit of background and to learn some tips. Also, make sure to join us next week for our SheSpooks Twitter Party on Thursday, October 20th. Invitations will go out on Monday.
And without further ado, here are the winners from last night's #SSTutorial Party:

Winner of the "Built" Laptop Sleeve: Jenniferdove
Winners of the "How to Build Your Twitter Presence" Tutorials: Nesouthernmom and Bint_fatima
Winners of the Toddy Device Cleaners: notasupermom
elizabetheadams
doggielover91
happytwofreebie
d1_Dawn
Avadiamonds
cbspolyworks
laurenh45
trishia71478
sparkreviews
scasolari
janejoeyxo_jail
omgacsl
angieismsberry
antwaters2
blp3
scampers49
1mollysmith1
m_sleblanc
zabrinaOH
Little Miss Ann CDs:
cmull328
hard2knockDiva
taletreader
freesamplemama
mom2Declan
Congratulations to all the winners!