SheSpeaks Video Product Review Challenge - Enter to Win a GoPro

By
SheSpeaksTeam
Nov 18, 2014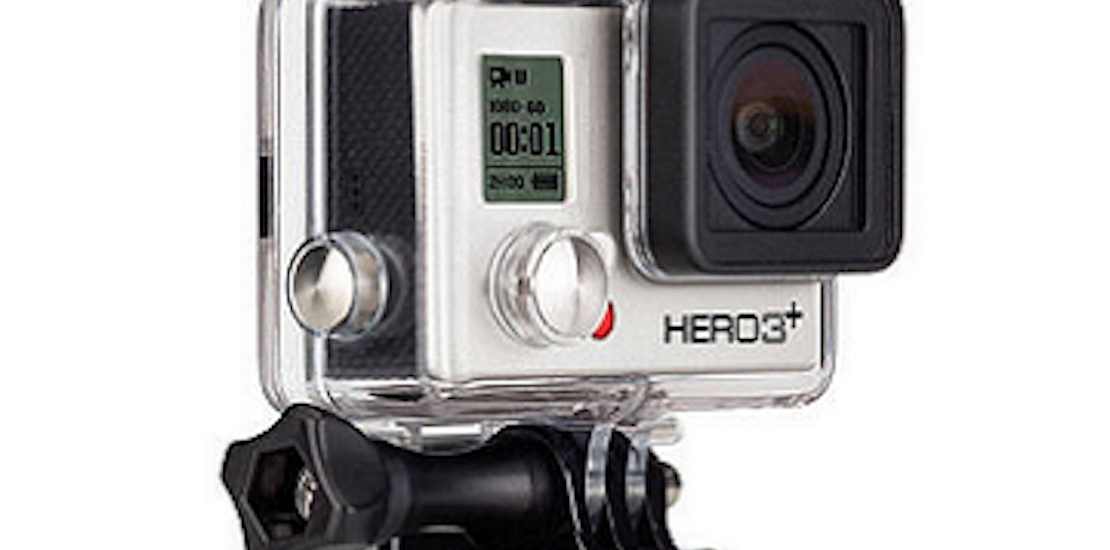 Over the years you, our SheSpeaks members, have reviewed thousands of products. You've told us what you love (and hate) about everything from toothpaste to kitchen gadgets and mascara to cars.

We LOVE hearing what you think and we want to see more! So, we are kicking off a new giveaway: our first ever Video Product Review Challenge! Your video entry could win you a new GoPro Camera - just in time for the holidays!

Video Challenge:
Do you have a product that you can't live without? If so, we want to hear about it!

Create a 1-2 minute video that answers the following questions:
1) What is the product that you can't live without? (Show Us!)
2) Why do you love this product so much?
3) How does it make your life better?

Tips:
Use Good Lighting: We want to make sure that we can see you!
Check Your Audio: Speak loudly and clearly. Make sure that we can hear you and understand what you're saying!
Be Natural: Talk to the camera like you are talking to a friend about the product.

Check out more great tips for creating an awesome video below!
Your video could be featured on the SheSpeaks YouTube channel!

Click here to submit your video.



Challenge Dates: Videos must be submitted by December 14. Winner will be contacted by December 15.
To get your creative juices flowing, we've included a few video review examples below! We can't wait to see your videos!
Giveaway is open to SheSpeaks members who are U.S. residents age 18 or older. Winner will be selected at random from entries received.