SheSpeaks Survey: What Women Really Think of Trump's Win

By
SheSpeaksTeam
Nov 11, 2016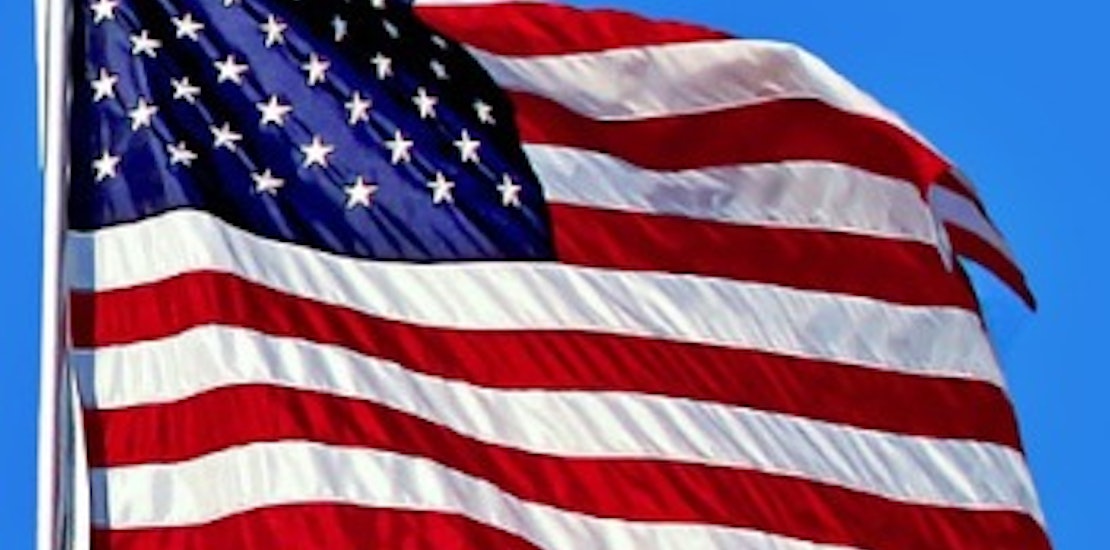 Thanks to everyone who participated in our survey after the presidential election. We appreciate you taking the time to share your reactions. The findings of that survey are summarized in the press release below.
Majority React Negatively but Reflect National Divide: Women Under 35 Revealing Higher Level of Negativity
77% Surprised By Results
Close to 50% Think US is now on Wrong Path
54% View Result Extremely or Somewhat Negatively While 35% View Extremely or Somewhat Positively
Just 19% Believe Result Will Benefit Women
New York, NY, November 11, 2016 – Are women voting against their own interests? An online national survey of women age 18+ conducted by SheSpeaks, the influencer marketing and media platform, the day after the presidential election supports the shock and divide felt across the country after the Trump upset. With 2,172 responses, here are the key takeaways:
77% of women were surprised by the results.
54% view the result extremely (41%) or somewhat (13%) negatively, while 35% view the results extremely (21%) or somewhat (14%) positively.
Almost half (46%) of women feel that the election results will not put the country on the right path, but nearly a third (29%) believe that the results will benefit the country.
About half of women (51%) do not believe that the election results will have any bearing on the chances for a woman to become president in the next 25 years; about a third (34%) think it will make electing a woman to the presidency more difficult.
Almost half (48%) believe that the election results will not benefit women while a third (33%) believe the results will yield a mix of positive and negative effects on women and only 19% believe it will benefit women.
The survey showed a clear divide between women under 35 and women 35+, with a notable falloff in negative feelings about the election in the 35+ group. In the under 35 group, 59% of women said they felt extremely or somewhat negative about the election results, vs. 51% in the 35+ group. In addition, 39% of the under 35 group believe that the election results will make it more difficult for a woman to be elected president in the next 25 years; only 30% of women 35+ have that belief.
When asked if they think issues important to women will be affected, responses such as these echoed the national divide:
"I think that the results show that women's issue are not a priority for most men or even for most women."
"I think we are getting ready to step back in time. Women might not be allowed to vote, obtain abortions, make their own healthcare decisions, etc."
"I think that Donald Trump was a good choice for America. What the media has said about him has been blown out of proportion. He wants to help the economy, the unborn children of America, and help with terrorism. The tapes that show him in a bad light, I've heard worse from women. I think Hillary was just as guilty in bad mouthing as he was, but he told the truth. All she knew how to do was lie so I don't think she was for women, children or anyone. Only for herself. Go Trump!"
According to Aliza Freud, CEO, SheSpeaks, "We have been monitoring the opinions of our community of 250,000+ women over the course of this election cycle and have noticed all along the divide on whether women would support the first woman running for president. The fact that women did not overwhelmingly vote for Clinton is consistent with what we were finding in our studies over the last 18 months."