SheSpeaks 2018 Prediction Survey Results

By
SheSpeaksTeam
Jan 24, 2018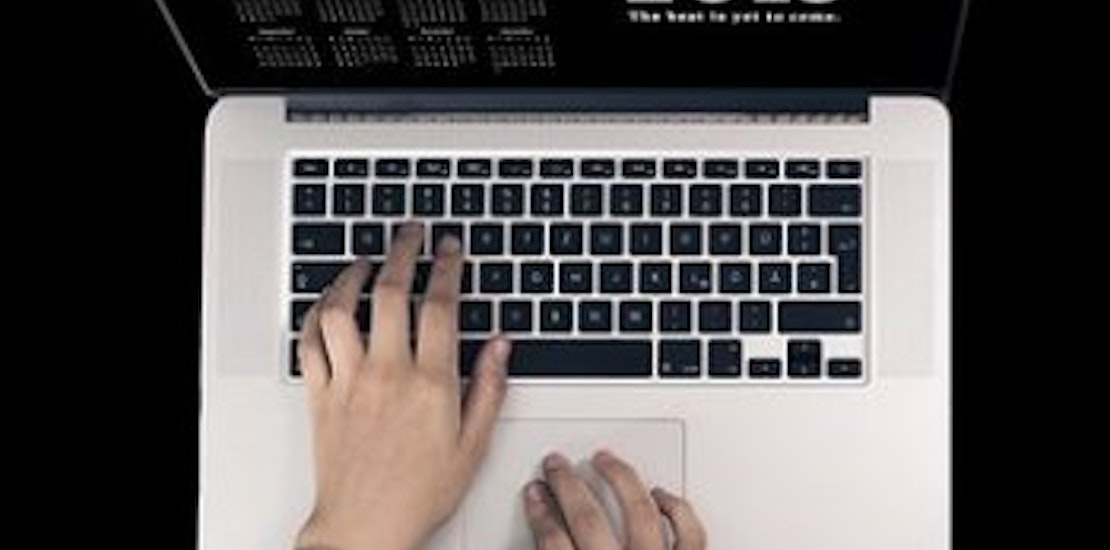 Last month, we asked you - our members - to share thoughts on what is in store for 2018. We received over 2,100 responses. Do you agree with what other members are thinking?
Read on to see important highlights from our 2018 Influencer Prediction Survey. Click here to find out more!
#1 New Year, New Me
Many people look at the new year like a fresh start, full of opportunites. We asked members if they felt excited about 2018, if they thought not much would change, or if 2018 will be a tough year for them.
​​
68% of members reported feeling excited about 2018!
#2 Don't Worry, Be Happy
New beginnings can stir up a lot of feelings. Here are the top 3 emotions members felt heading into 2018:
Optimistic/Hopeful
Ambitious/Determined
Happy
#3 Let's Talk Politics
Politics and money may be difficult subjects to discuss for some. We asked our members how they felt about the future of the U.S. economy and politics. Here's what our members thought:
31% felt that the U.S. economy will improve
39% believe that the U.S. economy will stay the same
30% think the U.S. economy will get worse
23% said they thought President Trump is doing a good job
51% said they thought President Trump is not doing a good job
#4 Now Let's Take a Deep Breath and Think Happy Thoughts
Through all the events happening in the world, it's important to take time to care of ourselves. Members shared how they plan to keep themselves happy and balanced in 2018:
Spending time with family
Exercising
Having quiet/meditation time to myself
Spending quality time with friends
Doing things for others, i.e., volunteering
Traveling
Going to Church, Synagogue, Prayer Groups etc
Spa Time
#5 New Years Resolutions
Whether you wrote down your goals/resolutions or not, we all have at least one thing that we'd like to accomplish in the new year. Members shared what they most wanted to accomplish in 2018:
Getting healthy/fit
Getting my finances in order/paying off debt
Spending more time with my family & friends
Getting a raise/new job
Moving to a new home or remodeling my current one
Making a positive impact on my community (i.e., by volunteering more)
Meeting a new love interest
Getting pregnant, having or adopting a child
Do you agree with these results? Did any of them surprise you? Comment and let us know!
Didn't get to participate in this survey? Make sure your profile is up to date - we'd love to hear what you think!