Sharon Osbourne Opts For Double Mastectomy and Doesn't Look Back

By
SheSpeaksTeam
Nov 25, 2012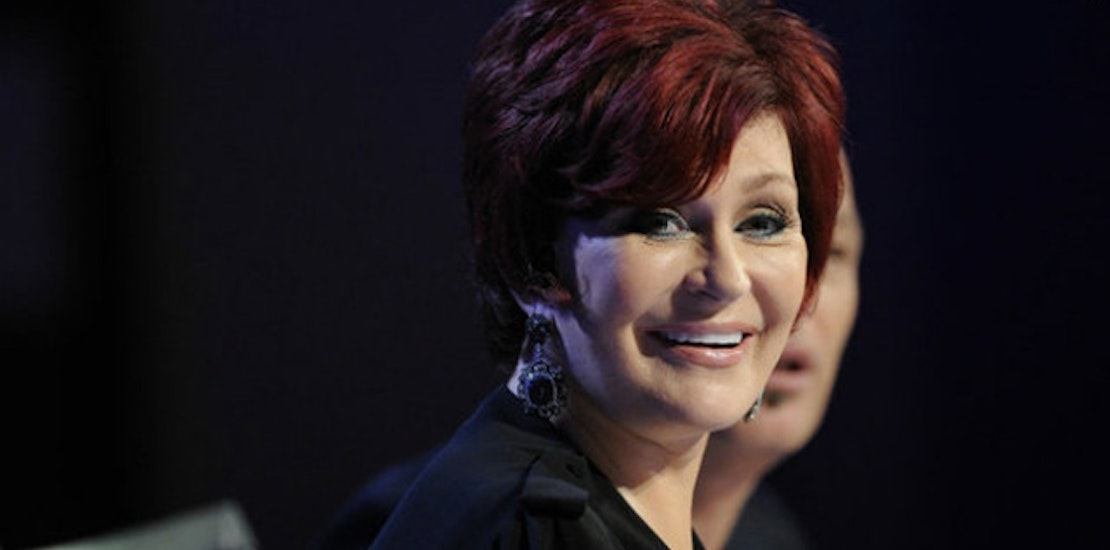 Many healthy women after learning news of family history or receiving DNA results are faced with the difficult decision of whether they should get a double mastectomy as a way to never have to worry about getting breast cancer. Though the odds of getting breast cancer are often in these women's favor, it's never a definite and having major surgery to remove both breasts is something that gives many women pause. Sharon Osbourne, on the other hand, admits that she was quick to make the decision to have a double mastectomy and feels without a doubt that she made the right choice.
The 60-year-old host of The Talk is no stranger to the disease having suffered colon cancer 10 years ago. When she was faced with the news from her doctors that she carries a gene that makes her predisposed to breast cancer she immediately knew she would go under the knife. Osbourne is quoted in a recent CNN report explaining her decision, "As soon as I found out I had the breast cancer gene, I thought, 'The odds are not in my favor.' I decided to just take everything off ... I didn't even think of my breasts in a nostalgic way, I just wanted to be able to live my life without that fear all the time. It's not 'pity me,' it's a decision I that's got rid of this weight that I was carrying around."
Osbourne also admits that her decision was extra easy to make while thinking of her new granddaughter, Pearl. She says, "For me, it wasn't a big decision," she reveals. I want to be around for a long time and be a grandmother to Pearl."
Osbourne, known for her outspokenness about plastic surgery procedures she has had in the past, recently made another decision regarding her health. After learning that one of her breast implants had leaked into the wall of her stomach she vowed to never undergo plastic surgery again.
What do you think of Sharon Osbourne's decision to undergo a double mastectomy after learning she carried a specific gene predisposing her to breast cancer?
Faced with news of a family history or being predisposed to breast cancer, would a double mastectomy be an easy decision for you to make?