Selecting A Sunscreen: What New Types Will Work Best For You?

By
drodriguez
Jul 15, 2011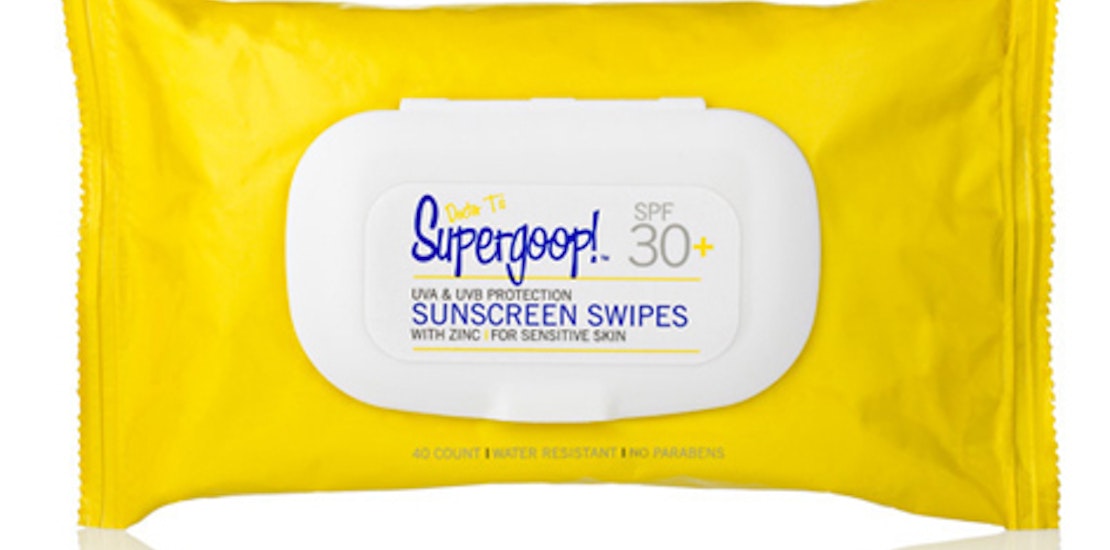 Now that the summer sun is in full effect, many of us are thinking about protecting our skin from the harmful damage it can bring. With all of the different sunscreens on the market today, there is a lot more to consider than just SPF alone. A recent StarTribune report discusses these new sunscreen options on the market so you can decide which works best for you.
Less Stress, Avoid the Mess
Traveling with normal sized tubes of sunscreen in your luggage can make a mess and if you're planning any air travel, it quite literally won't fly with the TSA. Have no fear, you can now get all the UVA protection you need in a wipe. Supergoop offers these type of sunscreen wipes for adults and kids alike.
Just Spray It Away
We all know how tough it is for young kids to sit still for the 5 minutes it takes to rub on gobs of sunscreen, add the lure of a swimming pool to the mix and you have one squirmy tot. With a wet-skin sunscreen spray you can just spray and go. Aveeno Hydroport offers SPF 50 and won't wear off in the water.
Sun Protection Two For One
There are lots of different make-up options on the market that double as sun protection too. Primers, foundations and even mineral powders can give your face all the UVA protection it needs while keeping blemishes and flaws well hidden to boot. Sephora offers a wide range of these types of products.
Have you tried any of the new sun protection products on the market?
Tell us what you think!
Share your sunscreen reviews with our members.