By
drodriguez
Jan 02, 2010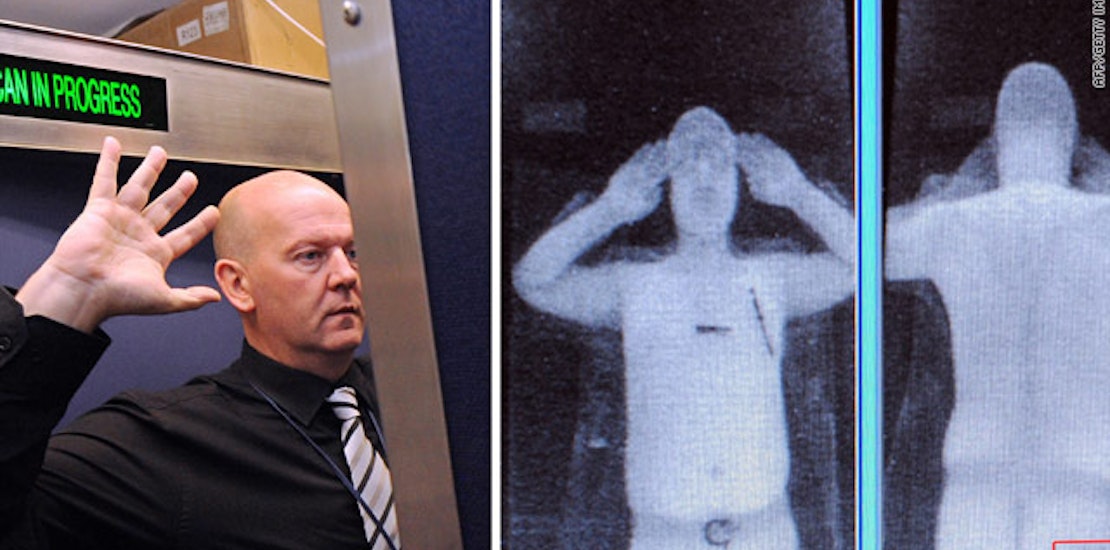 Hearing reports of the attempted bomb plot aboard a U.S. bound plane from Amsterdam this Christmas was unsettling for many of us as we were in the midst of our holiday travels. Fortunately, the suspect was brought down and no harm was done to the hundreds of passengers aboard the flight. In the last few days since the failed attempt, officials have been raising a lot of questions about the security measures that are now in place. Many people are calling for airports to add a full-body scanning device for passengers to pass through during the security screening.

The way the device works has left some people unsure about privacy issues and whether a full-body scanner would be an ethical addition to airport security. According to a recent article from CNN, the types of scanners in trial use either high frequency radio waves or high energy rays that are even more detailed than the traditional x-ray. The scanners produce a 3-D image displaying every contour of the body underneath the clothing so it can detect if the passenger is carrying any items against airplane regulations.

People who are opposed to the use of this device say the scanners produce a "naked" image of the passenger which in turn violates their privacy. Another concern is that the officer who reviews the image may abuse his/her power by storing it or even selling it for profit if it were a celebrity passenger.

The U.S. Transportation Security Agency (TSA) insists that the images produced are not compromising in any way and do not show details of a passenger's face, plus the officer who reviews the image sits in a room where they only see the image and not the actual person. TheTSA also states that the scanners are not harmful to health and produce just a small amount of radio waves, less than what is produced from a cell phone.

What do you think of the full-body scanner being added to the security screening process at airports?

Do you think this type of scanner would violate a passenger's privacy?