By
drodriguez
Jul 01, 2008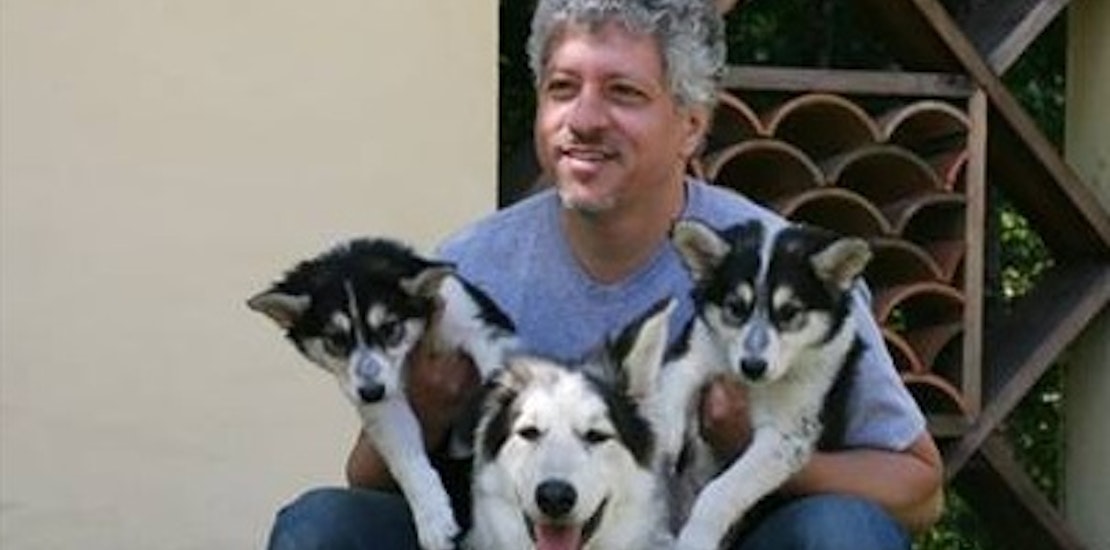 A few dog lovers around the world may be experiencing double the love soon. A biotech company based in Northern California called BioArts International recently announced that it will clone 5 dogs for the 5 highest bidders of their online auctions.

The opening bids will start at $100,000 for the service of having a dog cloned by South Korean scientist, Hwang Woo-suk. As it turns out, Woo-suk is not unfamiliar with the spotlight, as he has suffered international shame after it was revealed that he faked some of his ground breaking human clone research.

The BioArts chief Executive, Lou Hawthorne has some experience working with pet lovers in the past. He used to run a different company that offered the service of cloning beloved pet cats. The cat cloning company quickly folded, as there was little interest from the public to spend some $50,000 to have their cats cloned.

But it seems dog owners may be a lot more willing than cat owners to seek the services of cloning their pets from BioArts. Hawthorne said in a recent article for MSNBC, "The average dog owner has a different relationship with his dog than the average cat owner. The level of intensity on the dog side just dwarfed what we saw on the cat side."

Woo-suk's South Korean team of researchers has cloned Hawthorne's dog Missy who died in 2002. The team created three clones of Missy and according to Hawthorne the new dogs have the same mischievous streak as his old dog once had.

What do you think of the idea of a service that clones pets?

If the price were right, would this be something you would consider having done?