Secret Wedding Filmed for Breaking Dawn

By
MommaDJane
Jul 26, 2011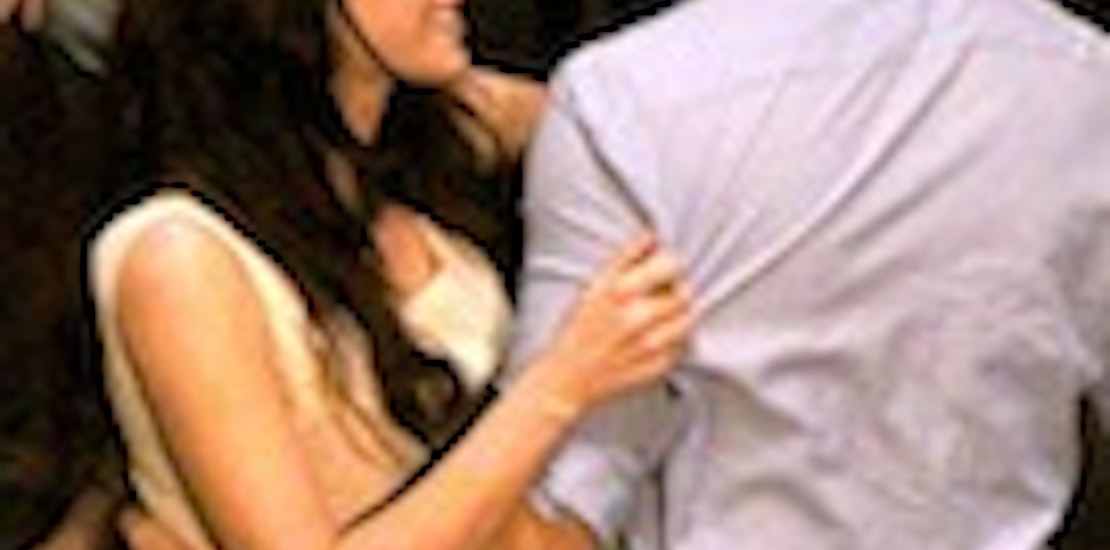 Anticipation to see what the bride will wear at her wedding is no longer only common among friends and family. Now the tradition of keeping the wedding dress a surprise has ventured to the big screen. Twilight Saga fans are itching to get a glimpse of the wedding dress Kristen Stewart will wear as her character, Bella, walks down the isle to marry Edward in Breaking Dawn: Part 1.
People quoted Stewart on a panel this week at San Diego's Comic Con saying
"The wedding was [filmed] Secret Service style insane. The crew was completely inconvenienced, there was no cell phone or email. [But] I said thank you so much [to them] because if this [wedding] dress gets on the Internet, I'll die!"
Apparently there was at least one close call when a helicopter flew overhead right before filming. Can you imagine?
Summit Entertainment has already released the Official Breaking Dawn Part 1 Trailer. You can see a sneak peek of the wedding. It's beautiful and Twilight Saga fans are sure to be pleased. The cameras stop at Bella's shoulders to keep the wedding dress a secret giving merely a face shot that includes her bridal hair piece. Robert Pattinson is looking stunning of course dressed in his tuxedo in the role of Edward Cullen as groom. The outdoor wedding with white flowers draped around the wedding party is breathtaking.
The designer of the bridal gown has been announced as Carolina Herrera. Sources stated "Bella may not be marrying royalty and she may only be a fictional character but this is one wedding dress that will go down in history and is sure to turn heads". I believe that statement sums it up nicely.
Breaking Dawn Part 1 is scheduled to hit theaters on November 18th.
Have you read the Twilight Saga? Do you plan to see Breaking Dawn in theaters this Fall?