School Supplies: Brand Name Or Least Expensive?

By
RoscoeRamblingsJen
Jul 30, 2012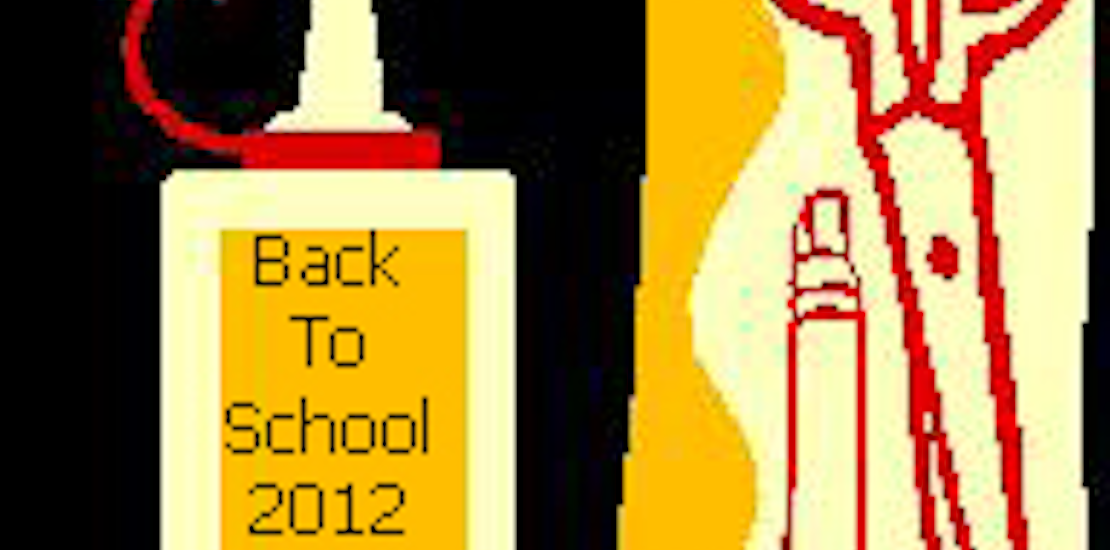 Whether our kids care to admit it or not, back to school shopping season is here. My oldest daughter is entering 2nd grade this fall, so this is my third time buying back to school supplies for her. (When she was in preschool, there was a flat $35 registration fee that covered supplies.) My youngest is still in preschool, so thankfully I'm only buying school supplies for one at this point.
The past two years, the supply lists that I received were very brand specific –
CRAYOLA crayons
, ELMER'S glue, FISKARS scissors, TICONDEROGA pencils, etc. This year's list isn't nearly as brand specific. Yes, there are a few brand specific items – Crayola markers, Crayola paint set,
BIC pens
, but many items are not brand specific.
After spending time volunteering in my daughter's first grade classroom last year, I noticed that not all kids had Crayola crayons, Elmer's glue, Fiskars scissors, or Ticonderoga pencils. Many had Rose Art crayons, Target brand glue, or just plan ole #2 pencils. Did the fact that some kids didn't have Crayola crayons negatively affect their coloring? I purchased Crayola crayons for my daughter, and they still needed to be replaced by Christmastime. Does Target brand glue not hold as well as Elmer's? I'm not using these products on a daily basis in a classroom setting, so I can't say.
I will say that in years past, I bought the exact item that was listed on the supply list. No deviations at all. But as I said, I quickly noticed that not everyone else did. I completely understand why parents buy the cheapest thing they can find. Money is tight. People may wait until the last minute to buy their school supplies, so they're stuck buying what's left on the shelves. Not everyone has the time to shop around to see if/when/where Ticonderoga pencils will be on sale. As a stay at home mom with a daughter who swims 90 minutes each day, I find myself with the extra time to shop around for the good deals while she's in the pool. Not everyone has that ability.
One example I noticed recently at Target was with washable paint sets. The Crayola brand was $1.97 and the Rose Art brand was $.97. Neither were on sale at that point in time. I know it's just a dollar difference and that may not be a big deal to some, but if you're buying that particular paint sent for more than one child, it does start to add up. If your child's supply list called for a Crayola paint set (like my list does), which would you buy?
I'm curious to hear what other schools do. Does your school request brand specific supplies, or just '24 crayons'? If you're a teacher, have you found that brand name matters? Or are you just thankful when all 25 students actually show up with their supplies on Day 1?