School Cafeteria Worker Throws in the Apron After Having To Deny Kids a Hot Lunch

By
SheSpeaksTeam
Sep 23, 2016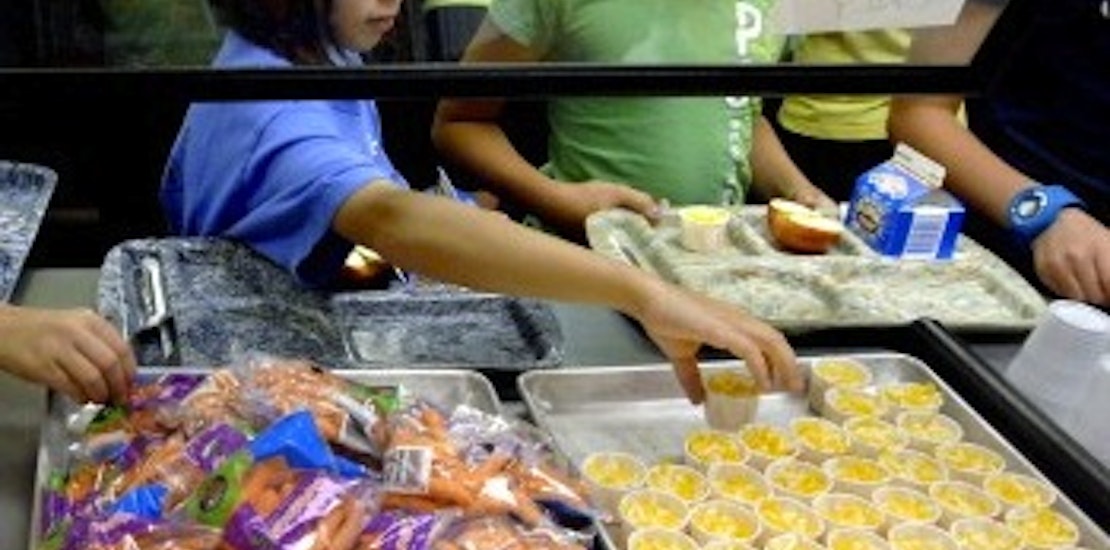 Denying a child a hot lunch is something one Pennsylvania school cafeteria worker just could not do. Stacy Koltiska recently spoke up about her experience working at Wylandville Elementary school's cafeteria where she was instructed to deny hot lunches to students who have outstanding balances on their accounts.
CBS News reports about the incident that caused Koltiska to throw in the apron and quit her job of two years at the Pennsylvania elementary school. Koltiska got the word out about the school district's new policy when she created a Facebook post that soon went viral. The new policy denies children in grades K - 6 a hot lunch if they have a balance on their account of $25 or more. Instead, they are served a piece of cheese on bread which Kotliska says is not even toasted, but still charged for a hot lunch. For children in grades 7 - 12 with an outstanding balance, they are denied any lunch at all.
According to Kotliska, the policy was enforced the very first week of school. She explains how she was serving a young boy a hot lunch when someone alerted her that he had an outstanding balance. She then had to take the tray of chicken away from the child and replace it with a cheese sandwich. She explains, "His eyes welled up with tears. I'll never forget his name, the look on his face."
Superintendent Matthew Daniels defends the new policy sayings it has greatly reduced the amount of accounts in deficits, from 300 to just 66 families who have outstanding balances. Daniels says, "There has never been the intent with the adoption of this policy to shame or embarrass a child." Unfortunately, Kotliska believes the new policy is doing just that. She says, "I'm not saying the parents shouldn't be held accountable, but I think there has to be a better way than involving the children."
What do you think of this school's policy to deny hot lunch when a child has a balance on theit account?
Do you think the school should handle these issues in a different way?