Saying "I Do" Is More Difficult For Childhood Cancer Survivors

By
drodriguez
Oct 25, 2009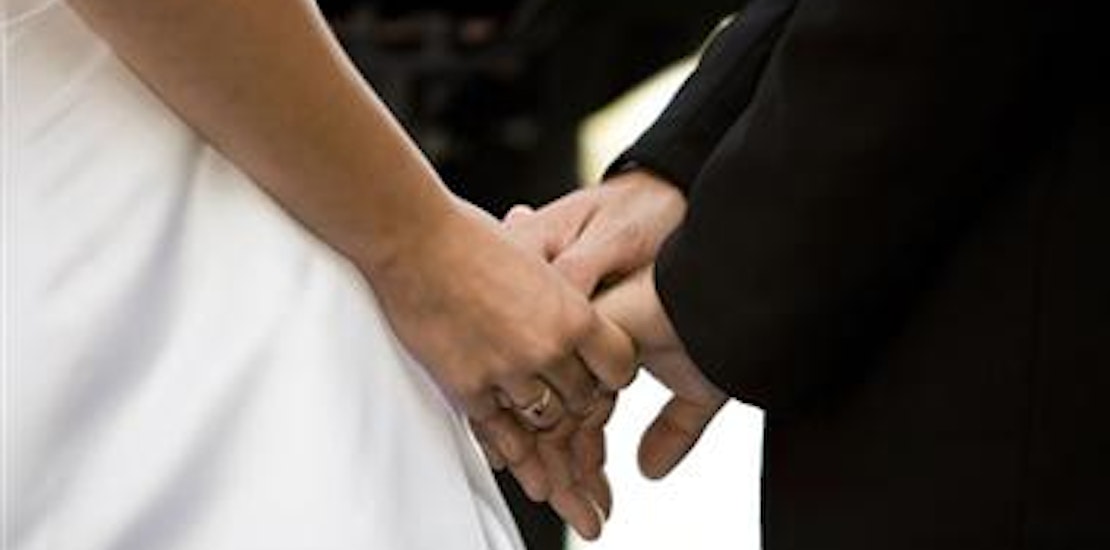 A recent article from CNN points out reasons childhood cancer survivors are about 20 to 25 percent less likely to get married. Anne Willis, director of the National Coalition for Cancer Survivorship and a cancer survivor herself, discusses why the new research published in the journal Cancer Epidemiology, Biomarkers and Prevention does not surprise her. She feels that childhood cancer survivors are often dealing with long term psychological and social issues and may have a hard time in the dating arena because of this.

It seems some of the factors involved in whether the survivors marry is age of cancer onset and what type of cancer the child developed. For example, the children who had brain tumors and survived were 50 percent more likely to never marry. This may be because their cognitive abilities are sometimes impaired during treatments like cranial radiation and later find every day tasks more difficult to complete.

Another reason people may find it difficult to connect with others after suffering cancer is because they find it harder to relate to others that have not gone through the same kind of experiences they have. Willis talks about a memorable discussion she had with other survivors about side effects from their treatment, "As we're sitting around talking about our rashes, that was the first time that I felt like other people understood what I had gone through."

Whatever the reason, it seems there is a need for more support for survivors even after medical treatment is successful. Dr. Nina Kadan-Lottick , co-author of the study, points out "We have some real-life indicators that the life experience of survivors is not where we'd like it to be."

What do you think of the research indicating childhood cancer survivors are less likely to marry?

What do you think should be done to ensure the quality of life for survivors is where it should be?