Saying Goodbye to Classroom Friends

By
KellyLoubet
May 27, 2011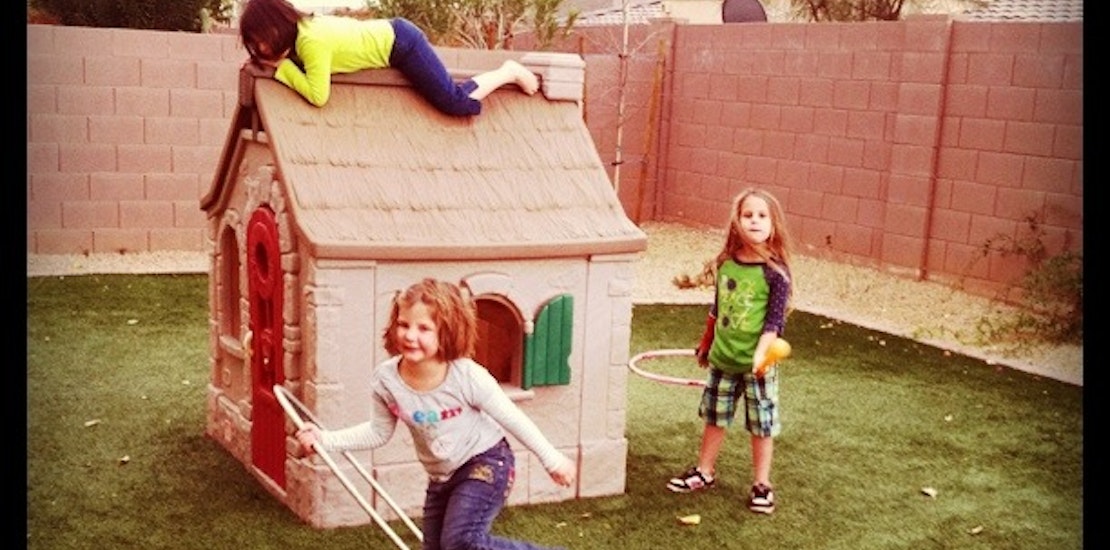 Both of my girls were in school this year. Allison is 5 and in Pre-K. Rachel is 6 and in the first grade. They both have plenty of friends at school and often talk about them around the dinner table. As the school year winds down… the discussion has turned to how they will be able to stay in touch with their classmates? I know that as a mom, I have mom friends that I plan on getting together with. My kids, on the other hand, may have friends that I don't know all that well. Keeping in touch with these friends over the summer is a great opportunity for me to make new friends as a mom.
Allison's Pre-K teacher put together an amazing package with ways for parents and kids to stay in touch over the summer and remember the good times they had. Here are a few of the ideas that we participated in:
Create a Flickr Page
Creating a online album is a great way for family and friends to stay in touch over the summer. Allison's class has a Flickr page and we are able to continuously add photos to it. It's been fun to see the kids grow over the school year and it will be great to see them as they're entering Kindergarten.
Put Together an Address Book
The teacher sent home a note asking for our contact info including phone numbers and Facebook pages. At the end of the year program, all of the parents that participated were given a bound address book of all our classmate friends. Parents did have the chance to opt out of the address book.
Make a Classroom Video
The night of the program, the parents watched a classroom video. It was a simple slideshow, set to music, using photos from the Flickr page. This touching DVD was copied and given to each of the families as they left the program. It was a easy and effective way to keep the memories alive.
Play Date Opt-In
Another hand out that was sent home was a play date opt-in sheet. Simply put... it was a questionaire asking if we wanted to be contacted for summer play dates. It can't get any easier than that!
How do you keep in touch with your children's classmates over the summer?