By
drodriguez
Apr 23, 2011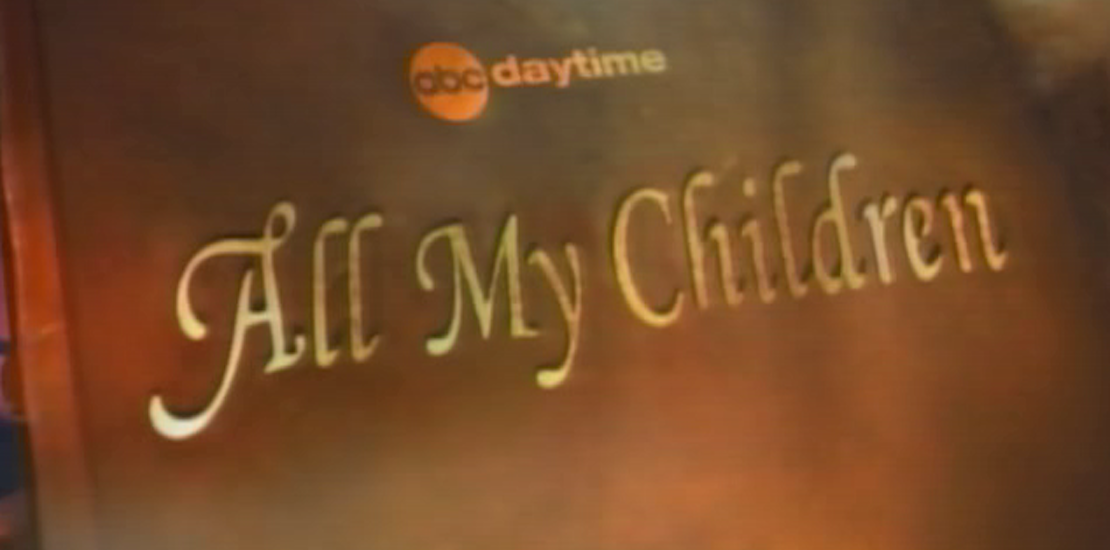 For those of us that grew up watching daytime dramas, the recent cancellation of ABC's "All My Children" and "One Life To Live" came as a shock. Many fans were feeling a sense of sadness and nostalgia after the announcement, even if they no longer watch the shows. Could the recent cancellations of these long running soaps mean that TV may not have room for the daytime drama anymore?

A recent report from Today discusses the ways in which daytime TV is changing and what this means for soap fans. Over the last couple of decades reality TV and talk shows have become more popular and are far cheaper to make than scripted programs.

Editorial director of Soap Opera Digest, Lynn Leahey, explains to Today why daytime soaps may be a dying genre. Leahey says, "Once, soaps were like this cash cow, and their revenue paid for prime time and all the pilots getting made. When that changed in the 1990's, the industry never regained its footing."

Though most cancelled soaps are being replaced with talk shows, cooking shows, and game shows, not everyone is convinced that we will be saying goodbye to daytime drama forever. "The Bold And The Beautiful" showrunner, Ecward Scott says, "Networks may find they're not really going to make any money on these new shows. You can still go to the Food Network and watch what they're doing there...done better."

What do you think of the recent cancellation of ABC's "All My Children" and "One Life To Live"?

What do you like to watch during the day?