By
rosepowell
Feb 29, 2012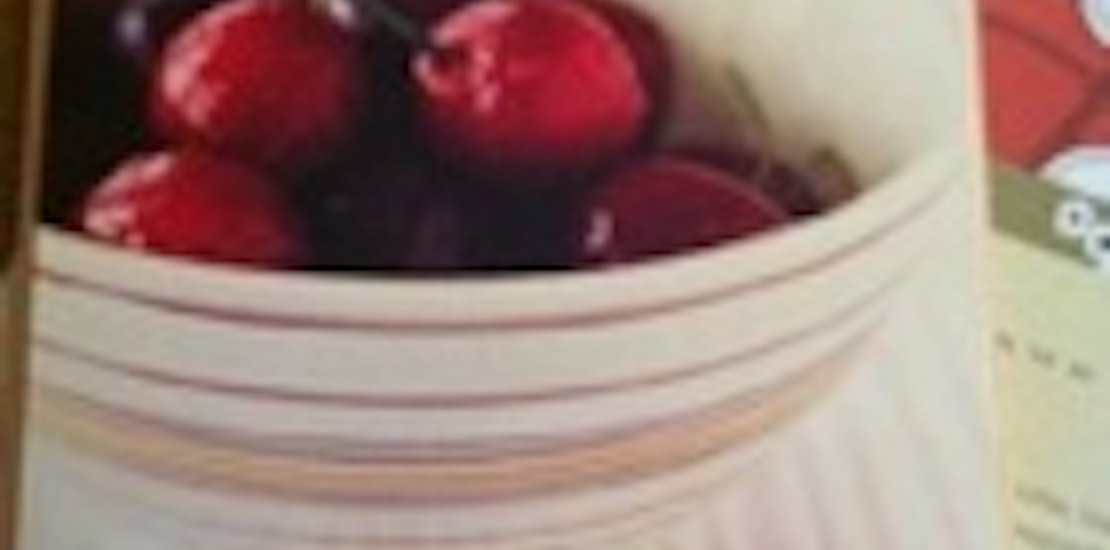 I love cards; I have a very large collection of cards. It's the first thing you look for when you receive a gift. It's the first part of the gift you open. It shares and expresses the givers heartfelt thoughts and feelings. The card in itself is A GIFT! In my opinion it's rather disappointing to not find a card attached. I still find sending and receiving cards in the mail very enjoyable. It's not something you encounter too often anymore since the creation of e-cards, but finding the perfect card has always been one of my favorite pastimes and really my niche.
I remember working at Hallmark when I was younger, being one of my favorite places to visit, I couldn't resist the opportunity to work there. I loved opening and looking through all of the new cards that came in, and strategically placing them on the shelves. I was always so excited and happy that I couldn't wait to go to work. I envisioned being the recipient of the cards, and I immediately felt what each card would mean, say, or express. I have to say that working at Hallmark was one of my favorite jobs. I dreamt what it would be like to be the writer of the cards, to have people tear up, laugh, smile, be reassured and uplifted. It was nice to be able to not only assist customers in finding an awesome gift, but the perfect card as well. It is where my collection of card began; I worked just to be able to buy cards. Though my dream of being a Hallmark card writing never came to fruition, it is a dream that is still vividly clear in my mind.
$PullQuote$That is why I thought Card Reading Day was so neat. It is a day dedicated to sending and reading cards. There is nothing more fun than receiving an unexpected message, an unexpected inspiration, an unexpected "I was thinking of you", an unexpected "Hello" or "Thank you", I love that! Unfortunately, I haven't received a card in quite some time, but I still make it my goal to find and send the perfect card, that embodies my thoughts, that will move the recipient and they'll gain the precise insight into what I felt when I hand selected that card for them. What did I do on February 21st, Card Reading Day? I took the time to look through some of my favorite cards that I've received throughout the years, I added a few new cards into my collection, and I sent a few "Thank yous & Hellos" to friends. You think me strange if you must, but the time spent in the cards was most enjoyable.
I thought you'd be interested in learning some creative ways to use cards:
Create a scrapbook: Put your favorite cards in a scrapbook page and surround it with pictures of that special day or special memories from the sender of the card.
Create a time capsule: I don't have very many memories from my childhood, so in order to change that for my child, I've begun buying cards to suit the event or occasion, but instead of your traditional message, I've added details of the year or event, the likes, dislikes, achievements, accomplishments, etc. But before I seal the card and put it away in my child's memory box, I add a few photos of the year/event and seal it. When she reaches an age of importance or an age where I think she'll appreciate the message and meaning, she'll have a collection of memories for each year of her life up until the day that she receives them all.
Create a photo collage shadow box: I love the idea of a time capsule, I would have loved to create one for myself when I was younger to revisit, but I also think it's neat to create shadow boxes as well. Start with a decorative background, add a few anecdotes of the year, i.e., baby booties, rolled up onesie, hair bow, first hair cut, etc., add the card from the year or birth announcement, place them all strategically in a shadow box and hang in their room. When they get older they'll appreciate it.
Create a photo collage wall frame: Same idea as above, but you now have those divided wall frames. Fill it with cards and photos, makes for a neat display piece.
Those are just some ideas of things that I like to do with my cards, now onto where you can score some really great cards that are both beautifully crafted and innovative. Of course, you can visit your local Hallmark, but cards have really come a long way:
Tiny Prints: Here you will a wide array of fully customizable cards, from font, color, and you can even add your own photographs for a low price. I always receive a call from the recipient thanking me for the card that I sent, expressing how beautiful and thoughtful it was, which makes that card giving experiences a complete success.
Cell phone Postcards: I love this site. You can remotely upload a photo from your cell phone (admit it, a lot of us use our smart phones as our main source for picture taking because it's convenient) and a message and send it to your recipient (this takes some account set up) but it's quick, inexpensive and so creative. I love sending these to family near and far.
Dayspring: Yes, it is a Christian website and a lot of their cards have a Christian message behind it, but they have a vast array of cards to suit every occasion as well. They even have a card membership program.
There is no doubt that I love cards, I love reading them, buying them, sending them and really making them an amazing addition to the gifts I send and receive.
Happy Card Reading Day, not just on February 21st, but every day, there is nothing more special these days, than receiving a handwritten message in a thoughtful card!
Say it with a card,
Rose A. Powell