Say It With A Text: How To Flirt In This Tech-Savvy World

By
drodriguez
Aug 02, 2011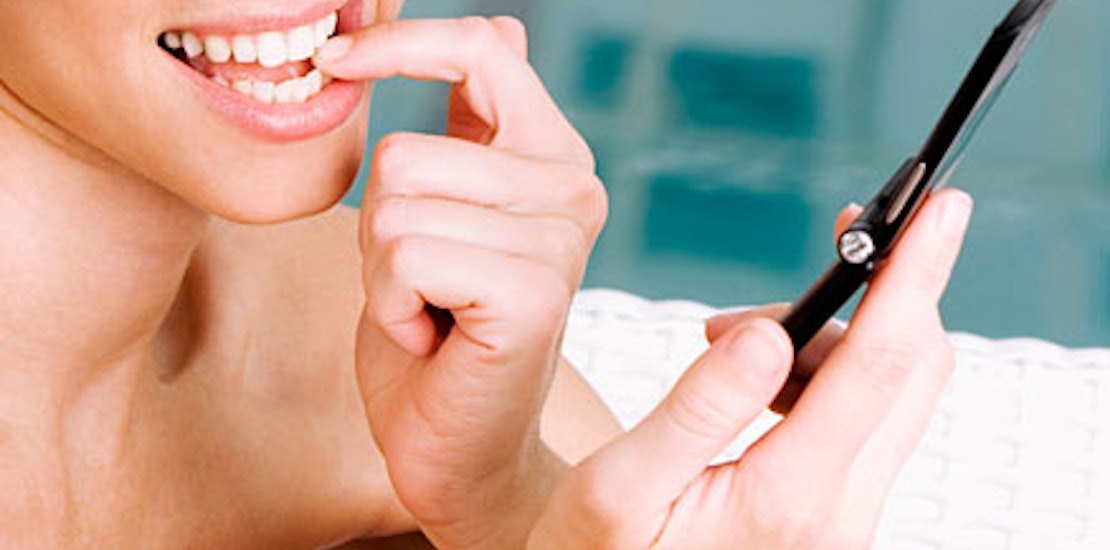 The way we flirt today entails a little more than a coy smile and wink from across a crowded room. Actress Olivia Wilde, who has recently been called Hollywood's 'Girl of the Moment' admits that after ending a 7-year marriage, she finds herself back in the dating game and completely clueless on how to flirt in the modern world.
Wilde confessed to Nylon magazine, "I see the whole thing like someone who's been in a coma and I've come out like, Wait, people text message? They text love? How do you text about love? Three Xs and a smiley face? Emoticon? Deal breaker!"
Texting has become a great tool for women to get the message across, but with any kind of flirting there is a right and wrong way to do it. If you are new to the dating scene, have no fear! Fortunately for us, Glamour magazine offers a great list of "flirtexting" do's and don'ts. Here are a few of them:
Set the Tone For Texting
If you decide to give your number to a potential date, you may want to include the message "text me" on that cocktail napkin. Starting out with a text rather than a phone chat can be a great and flirty way to ease into the "getting to know you" phase.
Waiting Periods Don't Apply
If he does text you and you want things to progress, forget about any kind of waiting period – text him back within 24 hours. In the fast-paced world of text flirting, waiting any longer than a day could just make him disinterested.
"Hi" Could Mean Goodbye
Don't just say "Hi" and nothing else. He may not know how to respond to such a short, and shy flirtation. Come on a little stronger by asking him on a casual date. Glamour recommends saying something like, "Don't know about you, but I predict I'll be parched after work Thursday. Drinks?"
Drinking and Texting Don't Mix
Your inhibitions will obviously be lowered and you are likely to say something you'll regret in the morning. Plus, he will have written evidence of your embarrassing text in his inbox for as long as he likes.
There Comes A Time For Talking Over Texting
If he calls you rather than texting, you owe him some lip service. By calling, he is declaring that you've peaked his interest. If you respond to his voicemail with a text, he may think you're just not as into him.
What are your texting do's and don't's?
Tell us about your "flirtexting" style!