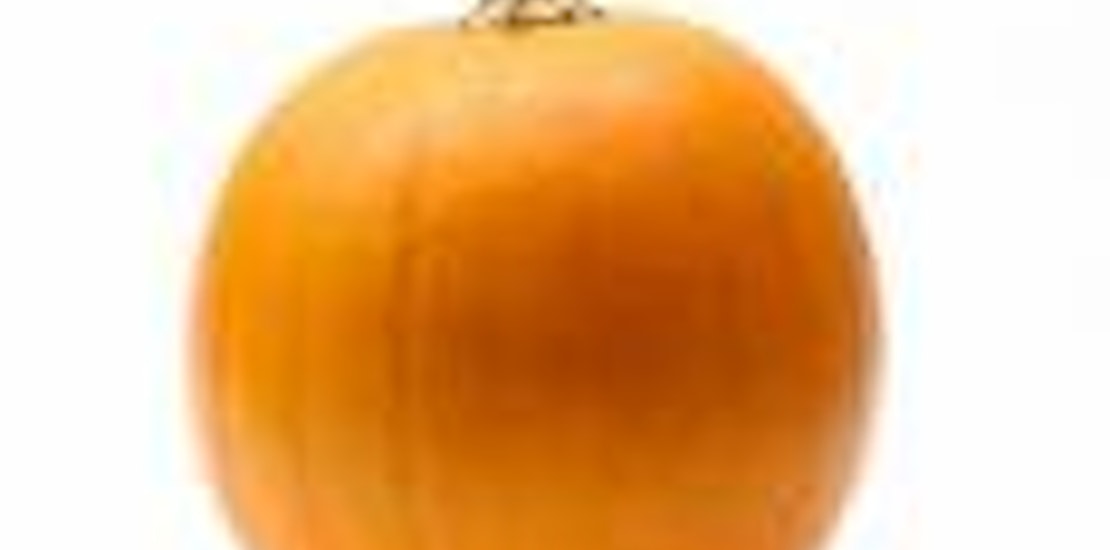 I just love this time of year-- not only because I think it's beautiful, but also because when there's a chill in the air, I am ready for chili, stews, roasting meats, mashed potatoes and gravy, pumpkin pies and caramel apples.
It's a wonderful time of year for food and you can still find a wide variety of seasonal produce. Among the cornucopia of autumn produce are: apples, broccoli, brussel sprouts, cauliflower, celery root, cranberries, fennel, mushrooms, pears, pomegranates, spinach, and a variety of winter squash including acorn and delicata.
Here are some delicious ways to celebrate the season:
Wild Mushroom Toasts
Clean and coarsely chop a variety of mushrooms like Chanterelles, Shitake, Cremini, Porcini or white buttons, then sauté them in some butter with a little minced garlic. When they are soft, try adding a splash of dry sherry or brandy. Let it simmer away, and then add salt and pepper to taste. Spoon some of the buttery mushroom goodness onto toasted slices of artisan bread and you've got a simple but elegant autumn appetizer.
Prosciutto and Pear
Try wrapping paper thin slices of Prosciutto ham around wedges of ripe pears. Sprinkle with a bit of freshly cracked black pepper and you're done. You can offer them as appetizers or use them as a garnish for a mixed green salad with balsamic vinaigrette and toasted pecans.
Potato and Celery Root Puree
Here's a new twist on mashed potatoes! Substitute celery root for half of the potatoes you intend to mash. Peel the celery root and boil it with a touch of salt, as you would regular potatoes for mashing. When the celery root is fork tender, mash it together with boiled potatoes, butter and cream. Add a little salt and pepper and you've got a delicious and different side dish. I think you'll find the subtle celery flavor perfect with roasted pork.
Sautéed Apples
What a wonderful way to enjoy the taste of an apple pie without all the work. Sautéed apples are terrific on top of oatmeal or pancakes for breakfast, and make a delicious accompaniment to roast turkey or pork tenderloin. Slice 4 tart apples, peeled or un-peeled, and sauté in ¼ cup butter. As the apples begin to soften add ½ tsp of cinnamon, and ¼ cup brown sugar. You can also add a pinch of nutmeg if you like. Stir until the sugar has melted and you are ready to serve.
What are your favorite cold-weather meals? Are there any recipes that especially make you think of fall or winter?