Save money and scent your home naturally with essential oils

By
scentednights
May 19, 2011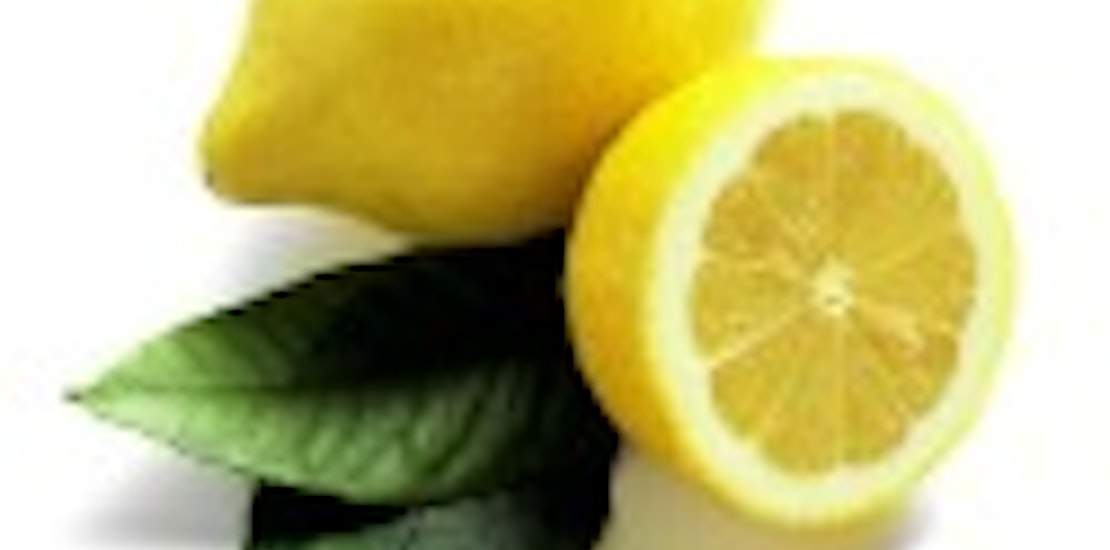 I love experiencing different scents in every room of my house. There's just something about lavender in the bedroom, peppermint in the bathroom and lemon in the kitchen that gets my day off to a good start. Just about all the products I use in my home are scented but I want to be careful about what commercially scented products I bring into the house to use. Artificial chemicals aggravate our allergies and I prefer to use more natural solutions. You can still enjoy a variety of different scents by using essential oils. Essential oils (EO) are basically oils of different plants that have been extracted by distillation. They are all natural unlike fragrance oils which are generally what you find in commercial air freshening products. Fragrance oils are synthetic and often contain chemicals and artificial ingredients.
Here are a few of my favorite air fresheners.
Spray air freshener
1 cup of distilled water
8-10 drops of essential oil of your choice
Put in spray bottle and shake before each use. Lemon EO is great for deodorizing. Tea Tree Oil is a great one for disinfecting areas like near pet beds or cat boxes. Lavender is relaxing and is my air freshener of choice for the bedroom. Orange EO has a vaguely floral scent and is wonderful in the kitchen.
Car air freshener
Moisten a cotton ball with a few drops of your favorite essential oil and place it in the ash tray (if you don't smoke) or under a seat if you do. Good choices here are lavender or cinnamon EO depending on if your spouse will tolerate the floral scent of the lavender.
Drain Freshener
Pour half a cup of baking soda into the drain. Follow by the juice of one lemon in each drain. Let sit for at least half an hour without running water. Follow up with 2 drops of lemon essential oil into each drain.
Linen Spray (for couches & linens)
1/2 cup distilled water 1 teaspoon witch hazel 5 to 6 drops of essential oil of your choice Because lavender is relaxing, I generally use lavender EO but you can use whichever EO you like. Mix in a small spray bottle. Spray on the linen of your choice. Stand back when you spray - not up close so it comes out as a very fine mist not drops of water. For furniture test in an inconspicuous place first although I've never had a problem.
Floor Cleaner (tile or linoleum)
2 gallons of hot water 1/2 cup distilled white vinegar 5 to 10 drops of EO (I use orange or lemon) Mix well in a bucket and mop as usual. Vinegar cuts the grease and cleans the floor and the EO leaves behind a wonderful scent.
Scent Diffuser
Place two drops of your favorite EO on a cold light bulb. Every time you use the bulb, the scent will be released slowly into the room. Do NOT put this on a hot bulb or it will break.
Carpet Freshener
1 cup of baking soda 15-20 drops of essential oil of your choice Drop EO into baking soda, mix well and allow to dry completely overnight in a covered container. Put into a shaker container and sprinkle over your rugs before you vacuum. The scent will be released as you vacuum and refresh your carpets.
Window and Glass Cleaner
1 cup of distilled water 1 cup of white vinegar 10-15 drops of lemon EO Mix well in a spray bottle and use as you would a glass cleaner. No, your windows and glass won't smell like vinegar.
Essential oil suggestions:
Floral - lavender, geranium, rose
Citrus - orange, lemon, lemon grass, grapefruit
Relaxing - chamomile, lavender, vanilla
Antiseptic - rosemary, tea tree, eucalyptus, pine
Mint - spearmint, peppermint
Don't be afraid to mix your EOs. Orange and lemon are great together as are chamomile and lavender and orange and vanilla. Make up small batches at a time so you don't loose the scent while you're storing it. Essential oils last a long time so pick up a few bottles to start and then experiment to find your favorite. You'll find this is a great way to save money on air fresheners and cleaning supplies and you won't be exposing your family to harmful ingredients.