By
drodriguez
Sep 27, 2011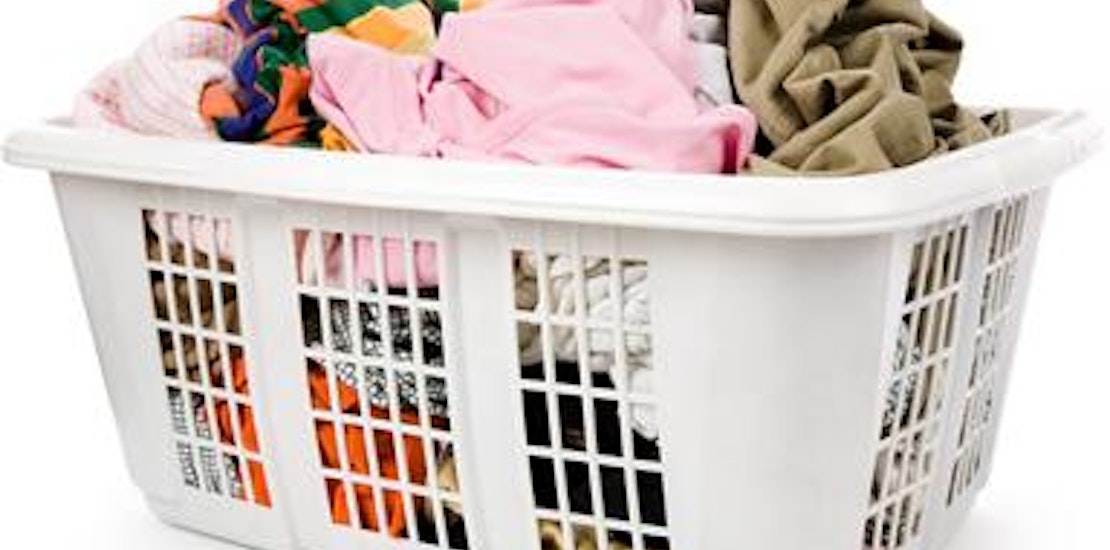 Got a spot on your favorite sweater? With the help of a good pre-wash stain remover you may not have to say goodbye to your dirtied duds just yet. Our members review and share which stain removers really work to remove some of the most stubborn spots.
Shout Wipes
Though many members gush that this product wipes the stain away on the spot (no need to wait for a wash), others say it is a better pre-treat method stain remover. Either way, almost all of our reviewers agree that the wipes work wonder at removing stains. They also come in small travel size packages, perfect for on-the-go moments when you're most likely to get a spot. Member daniwears says, "My girls are on a dance team and these are great to keep on hand! Takes lipstick out of costumes!"
Tide To Go Instant Stain Remover
Another great on-the-go stain remover, so small you can fit it in your pocket. Members reveal that this little stick is responsible for saving a lot of clothing and really works, especially if you can get to the stain sooner rather than later. Another plus - it dries in a flash. Member mw0421 comments, "I love this stuff! It gets all the really tricky stains out of everything so far, that I've used it on. I love the fact that it's so portable & dries quickly."
OxiClean Laundry Stain Remover
This seems to be the way to go if you've got a really tough stain like oil or grease. Just spray and rub it in and most see no sign of spots after a wash. No need to rush for the stuff at the first sign of a spot either, members reveal that this stain remover even works on older stains. Member nichelleb1 writes, "I had a stain on one of my favorite blouses and I'd tried other stain remover products, but nothing could get the stain out completely. I tried OxiClean and it was the only product that removed the stain COMPLETELY! With four children, I'm happy to find something that will truly keep our clothes clean and stain-free!"
Tried any of these stain removers?
Tell us which is your favorite.
Read and review laundry products here!