Sauteed Brussel Sprouts with Pomegranite and Balsamic drizzle
submitted by justonechick {1 Recipe}
Prep Time:
10 Hrs
Cook Time:
15 Hrs
Total Prep + Cook Time:
25 Hrs
Level:
Easy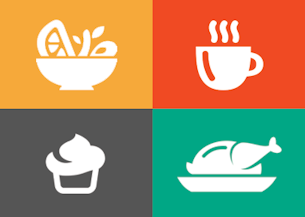 Photo Source: my photo
Makes: 6 Servings
Description: A holiday vegetable with bright colors and red seeds. So pretty and delicious. The brussel sprouts are earthy and salty and the juice from the pomegranate seeds give it a bright taste. Enjoy!
Ingredients:
1 package Brussel Sprouts, clean off ends and rinse. Cut large pieces in half, otherwise keep whole
2 T. oil
2 T. Balsamic
1/4 t salt
1 Pomegranate Seeds, Keep cool until serving time.
1 tab butter
2t water to steam

Instructions: 1. Place oil in medium heat saute pan and saute brussel sprouts. Add some water to steam. I like the brussel sprouts with a bright green leaves and al dente ( a little crunchy, not mushy). drizzle balsamic vinegar and add a tab of butter. When butter is melted remove from heat and place in serving dish.
2. Right before serving drizzle balsamic cream and toss in pomegranate seeds. The juice of the seeds is a nice balance to the salty earthy brussel sprouts. The dish is festive and pretty. Enjoy!
via my recipe
Other recipes in side dishes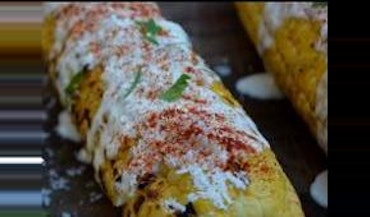 By
europeancutie
Jul 11, 2014
So summer is here, why not try a twist on grilled corn? Here is my recipe for a kicked up version, it's tex mex roasted summertime corn. Here is my recip…
Read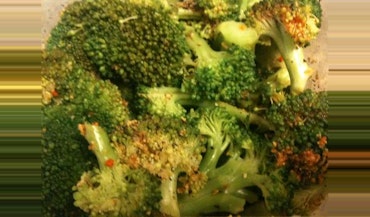 By
csherman
Oct 05, 2011
Have fresh broccoli on your hands? Here's a quick way to make it into a wonderful meal...salt free too!
Read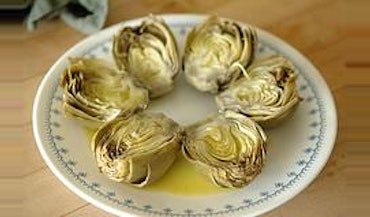 By
2squidges
Feb 14, 2012
Delicious and good for you Artichokes prepared simply in the pressure cooker
Read