Sandra Bullock's Christmas Dinner Tradition That Breaks the Law 'a Little'

By
drodriguez
Dec 24, 2011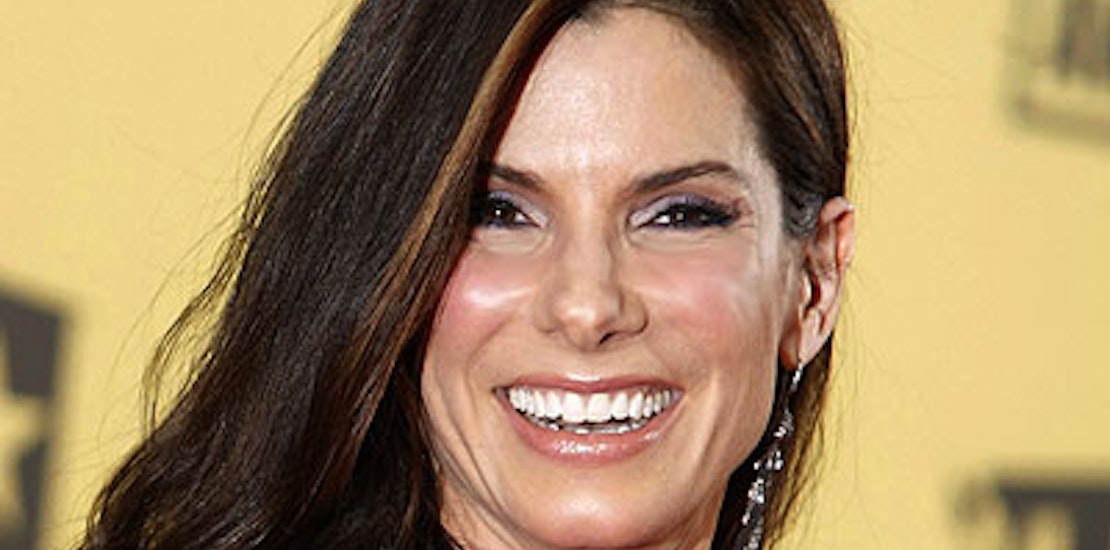 Maybe you have an uncle that insists on a tuna casserole side dish or a sister that makes sweet pumpkin pickle appetizers. Though not every dish we create during the holidays seems traditional, if it's something familiar that your family enjoys why not add some quirky fare to that feast!
People magazine recently reported about Sandra Bullock's scandalous Tonight Show reveal about how she and her family smuggle German sausages into the states every year to fry up with their Christmas dinner.
The actress explained to Jay Leno how she and her family "break the law a little" in order to keep up the long-standing family tradition by asking their extended family and friends to send the sausage through the mail. She said, "Since my mother passed, we break the law, because we have to manage to smuggle German sausages into the country, and apparently bringing meats across the waters is against the law." And how does the Bullock family prepare their illegal nosh? Bullock explains, "You fry 'em up with some sauerkraut and potato salad, but they have to be the right ones."
What do you think of Bullock's family tradition of smuggling German sausage to cook up for the holidays?
Tell us about your quirky family holiday traditions! Share your recipes here.