Samuel L. Jackson, Coming To An Echo Near You

By
SheSpeaksTeam
Dec 23, 2019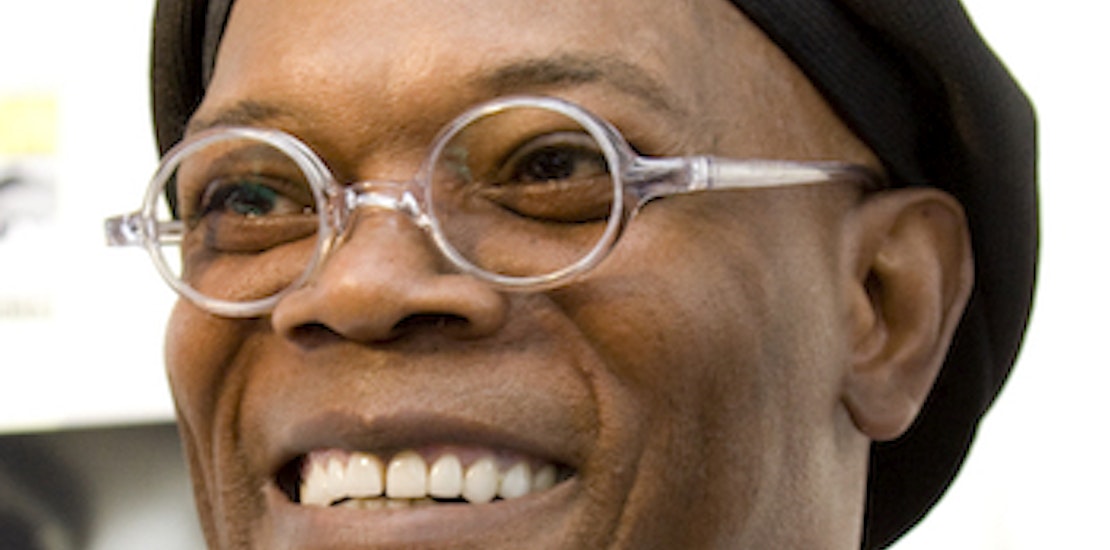 If you've ever dreamed of having a celebrity over in your living room, you may want to run out a get yourself an Echo with Alexa. The company recently announced that Samuel L. Jackson has lent his voice to the Alexa service as the first celebrity they plan to role out as an option for your cyber assistant.
CNN reports about Echo's new celebrity voice assistant that will cost customers an extra 99 cents to purchase. The company believes their decision to add Samuel L. Jackson to the service will "add some fun and entertainment to your Alexa experience."
Though customers will still have to rely on the standard Alexa voice for things like shopping and list making, Samuel L. Jackson will be the voice when you ask about weather or even a happy birthday song. The actor's voice can also help you play some tunes, wake you up in the morning and tell you stories about his personal career. And for fans that want to get a little naughty, they can turn on the "explicit language" feature and listen to Jackson swear in his iconic way.
Alexa is not the first assistant service that has added celebs to their service. Google allows customers to access the voices of singer John Legend and actress Isa Rae through their Nest Service. Alexa users can speak with Jackson by simply saying, "Alexa, introduce me to Samuel L Jackson."
What do you think of Echo's new celebrity assistant voice?
Are you a fan of Samuel L. Jackson? Are there any celebrities you would love to hear on your Alexa enabled device?